Belle Brockhoff: How to make the most of the snow this season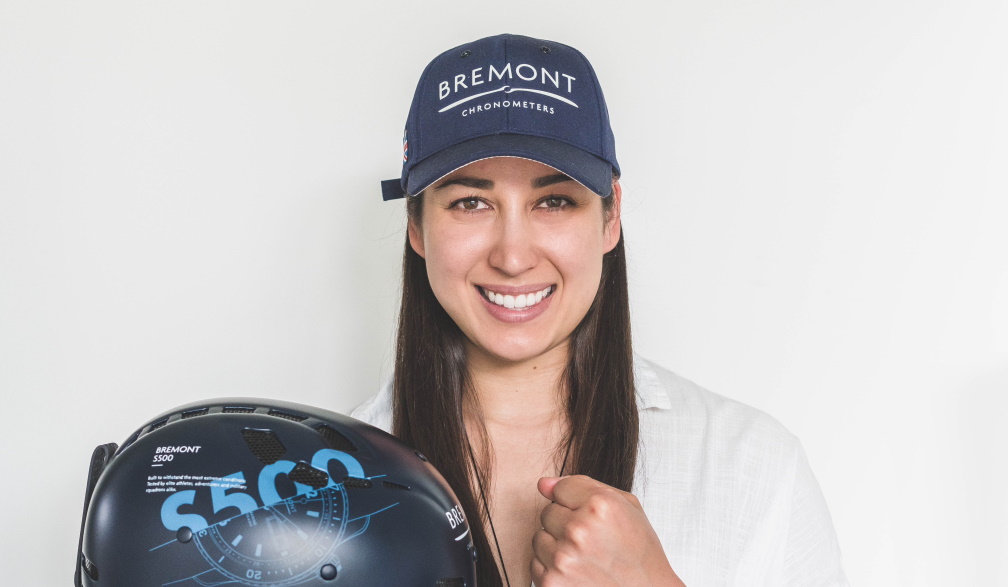 Wear sunscreen. The cold doesn't stop the UV rays – in fact, the snow actually reflects the sun's rays, meaning double exposure when on the slopes. Using a sunscreen that's designed for exercise will keep you protected while you master the snow.     
Nappy protection. For beginner snowboarders who are more likely to fall back onto the snow, duct tape a couple of nappies down the backside of your pants. If you've ever been hit in the tailbone, you'll know why this might be a good idea.     
Road to the Snow. Consider the type of vehicle you'll need to travel to the slopes. We might forget being in warmer climates majority of the year that the roads can get icy with snow settling, making it harder to drive. It's best to drive a 4x4 vehicle, I always drive my Toyota Kluger up to the slopes – it fits all my friends and all our snow gear in too.    
Pack snacks in your jacket pockets. Time flies when you're having fun, which is inevitable in the snow and hitting the slopes so make sure you're stocked up for any emergency hunger situations.     
Early Birds catch the fresh snow. It's best to set the alarm as early as possible, this way there will be fresher snow and minimal queues for equipment hire and ski lifts.     
Snap the Stacks.  The funniest moments are the unexpected moments, and when mates (or you) have a blackmail-worthy stack on the slopes it's a must to document the footage for eternity (or at least submitted to Jerry of the Day and/or Slalom Tokyo drift.) Or simply just take photos to remember the experience.    
Mid-week tricks. While the slopes are fun at the weekend, travelling up and practicing tricks during the week is even better. It's the perfect time to grab a bunch of friends, hit the quiet slopes and enjoy fewer queues and wait times.    
Remote access. Now that majority of workplaces are allowing a 'work from anywhere' policy, pack up the laptop and head to the snow. Most resorts have great Wi-Fi access and multiple quiet places to take meetings and calls.    
Invest in (or borrow) a pair of waterproof snowboarding/skiing pants. This means your bum will stay dry and therefore a LOT warmer.     
Keep an eye out for a clear night – Away from the metro city lights, there's less light pollution, especially on the hill. There's always beautiful sunset to keep an eye out for and an amazing view of the stars. Always look up to admire our stary night sky when it's a clear night.