Written by NewsServices.com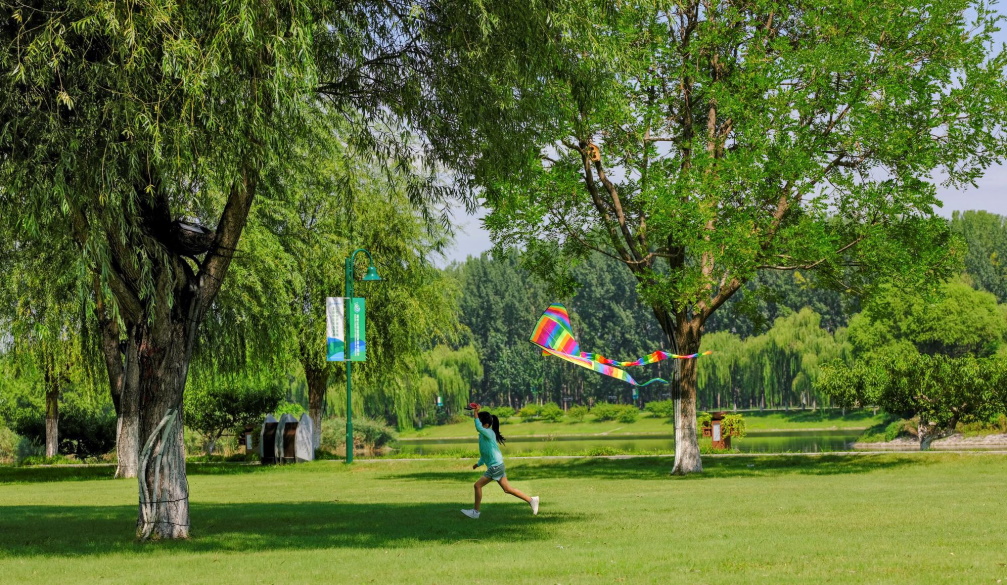 Port Stephens is among the best places to call home, from the stunning waterways and harbours to the pristine beaches. It boasts picturesque sand dunes, the largest in the entire Southern Hemisphere.
The population of Port Stephens is ever-growing and with good reason. Most people who move here cite various reasons such as the spectacular environment, numerous job opportunities in multiple sectors and fantastic sporting facilities.
Here are the top 9 reasons why you should live in Port Stephens.
Economic Developments
Most people seek to relocate to cities or towns that balance business, career development and lifestyle.
Port Stephens offers a distinct combination of rich cultural experiences, art, and dynamic career opportunities. Living here will help you tap into your creative skills with plenty of events and activities.
Diverse Culture
Tourists come here for the unique, authentic and all-rounded experience. The local community values their heritage. It's evident in the various music events, community festivals, local markets and sporting events that bring life to the community.
Local Craft Beer and Wine
The community enjoys locally-brewed beers at spots like Murray's Craft Brewing Company. They have craft beers with unique yet curious names like Whale Ale and Angry Man.
You can take it up a notch with legendary choices like the Heart of Darkness, Wild Thing and Spartacus. Whatever your preference, it will be an exceptional experience just a few minutes away from home.
Rich Variety of Wildlife
Port Stephens offers numerous thrilling ways to keep loved ones engaged. You can explore Australian wildlife up close in their natural habitat in Oakvale Wildlife Park and the Stockton Sand Dunes.
Your kids can have fun bottle-feeding newborn farm animals. They'll learn more about wildlife such as emus, koalas, wombats and kangaroos.
Modern Transport System
The Hunter Expressway and the reconstruction of Nelson Bay Road were critical strategic developments. They simplified commuting between Upper Hunter, Newcastle and Port Stephen.
When living in Port Stephen, you can easily commute to various destinations for work or business purposes.
Modern Lifestyle
Port Stephens is an affordable alternative to city life nearby Sydney or Newcastle. Most homebuyers settling here enjoy a unique blend of economic opportunities, perfect locations and an affordable lifestyle.
World-class Amenities
Living in Port Stephens allows you to enjoy the laid-back culture and numerous recreational activities. Regardless of where you choose to settle down, you're always near the major cities, shopping and regional centres, and quality medical services.
Additionally, the Port Stephens HealthOne Project aims to harmonise Community Health and Hospital Services and General Practitioner services at the Tomaree Hospital.
Affordable Housing
Port Stephens is popular among people seeking a laid-back lifestyle surrounded by nature. There are various affordable housing options, such as gorgeous flats in the suburbs, quaint townhouses in the local centres and charming homes along the coastline.
Port Stephens is less than an hour away from primary employment hubs, including the Newcastle City centre, Williamtown, Broadmeadow and Maitland.
Natural Environment
The environment in Port Stephens is rich with beaches, coastal plains, dunes, forests, rivers, and valleys. There's a remarkable diversity of marine species like whales and dolphins, wildlife and natural vegetation.
The Port Stephens community protects biodiversity and natural habitats. There are numerous green spaces and recreational facilities that ensure a high quality of life.
Conclusion
Living in Port Stephen is an exceptional experience. You'll blend in seamlessly with the diverse local community and the laid-back lifestyle. The serene atmosphere reflects the local people's natural beauty and friendly nature.
It's time to move to Port Stephens, an incredible place to call home.