Written by NewsServices.com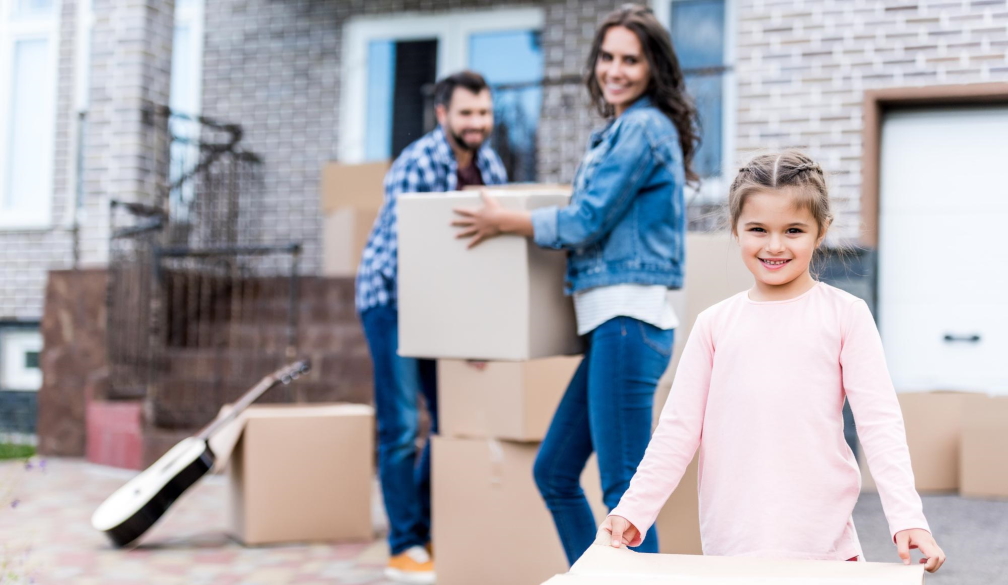 If you're moving and looking for someone to move your belongings from one place to the other, you've probably discovered many options.
Maybe you saw an ad on social media. Maybe your friend or family member knows a guy with a truck. Or maybe you're just searching the internet, looking for anyone in your area and keeping your options open.
No matter which option you choose, you should make sure that they're AFRA accredited. Here's why.
Who is AFRA?
AFRA stands for the Australian Furniture Movers Association, and it's an industry body made up of companies that work as moving companies. As such, it provides guidance to movers, information to customers, and a set of standards that ensures member movers provide high quality service to their customers.
What AFRA Does
As an industry association, AFRA sets the standard for accredited member companies. They set out the minimum operational standards that companies who are members need to adhere to, and that companies operate fairly and provide quality services.
AFRA also ensures that all accredited companies meet the minimum standards for membership, which means they use the right kind of equipment, offer the right kind of training, and provide a quality service.
Customer Protection & Guidance
AFRA doesn't just work with moving companies. They also provide protection and guidance to customers of those companies. So, whether it's a question about the industry standard way to do something or a complaint about a member, they can help end users to get a better moving experience.
It doesn't happen very often, because AFRA member companies are great at what they do, but AFRA also offers a dispute resolution service.
Removalist Training & Policy
There's a lot more to safely moving furniture and other household goods from one place to another than a truck and some muscles. AFRA has created its own industry training systems that ensure that AFRA accredited removalists know how to deliver your precious belongings safely and with minimal damage.
AFRA policies also ensure that your removalist has the necessary health and safety policies and processes in place, and that they meet legislative and regulatory requirements for licensing and insurance.
Benefits of Using an Accredited Removalist
As you can probably already see, the biggest benefits of using an AFRA accredited removalist are that there is industry oversight, and they have to meet certain standards that ensure you get a better, more reliable service.
AFRA also gives customers recourse and can step in if you have a dispute with your moving company.
If you're in the Sydney area and you want to call a certified removalist to find out more, the team at Southside Removals and Storage would love to chat. We're proud to be an AFRA accredited company, and we do all our moves according to their standards and policies.
Whether you choose to use our company or not, make sure that the company you do choose is AFRA accredited too. It's the best way to be sure, upfront, that your moving company will get the job done right.