Written by NewsServices.com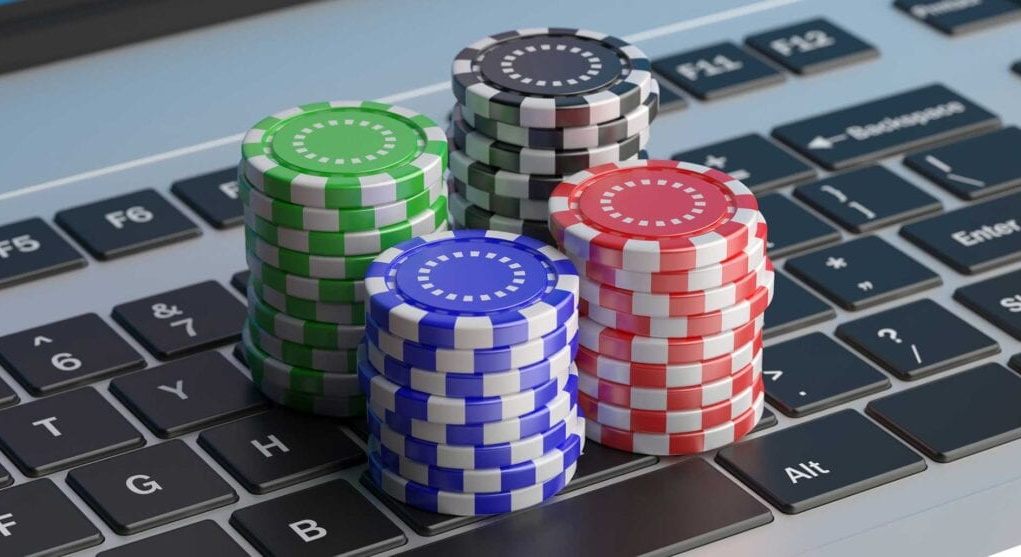 Many people all over the world are interested in gambling, but they also have a preference for one of the best platforms such as CasinoChan. However, some gamblers develop a gambling addiction and volunteer for self-exclusion. Self-exclusion is a program where you agree to be banned and prevented from entering legal gambling platforms. Self-exclusion is perfect for people who know they have a gambling problem. Self-exclusion has higher chances of working if the individual has completely decided to change. Everyone can exclude themselves from online or physical gambling platforms if they want to take a break, quit or reduce the frequency of betting.
How it works
If you choose to exclude yourself from online gambling platforms, then you will not be able to access your account to bet. The good thing about self-exclusion is you can decide whether you want to exclude yourself permanently or temporarily. For instance, you can temporarily deactivate your gambling account if you want to take a small break. The break can last for days, months, or just weeks.
During the self-exclusion period, you will not be contacted for any marketing campaigns and will be removed from the database. If you choose to continue gambling, you will not be automatically included in the marketing databases.
On the other hand, if you want to exclude yourself from a physical venue, you will enter into an agreement with the venue. They will not allow you to access the places that you have agreed to be excluded from. If you try to access these areas despite the agreement, they will forcefully remove you. You are free to set how long the self-exclusion will last. However, the minimum exclusion period is six months for physical betting platforms.
Why should you exclude yourself?
Some people choose to self-exclude themselves from gambling platforms to control their gambling. If you want to cut down, quit or take a break from gambling, then this is the ideal solution. The good thing about self-exclusion is you are the one who chooses where you want to be excluded from and self-exclusion is free.
Can I sign someone for self-exclusion?
It is possible to volunteer someone else for self-exclusion just like any other form of addiction. This is usually considered when all other methods have failed to work. Many people who self-exclude themselves have done it as the last step towards fixing their gambling problem. Therefore, self-exclusion is a tool that can also be used to intervene for others if all other ways have failed to work.
If you feel like a family member, significant other or friend may qualify for self-exclusion and they could benefit from it, then you can convince them to try it. As the name suggests, self-exclusion can only be done on a voluntary basis. It is up to the gambler to take the initiative themselves before the intervention begins.