Written by NewsServices.com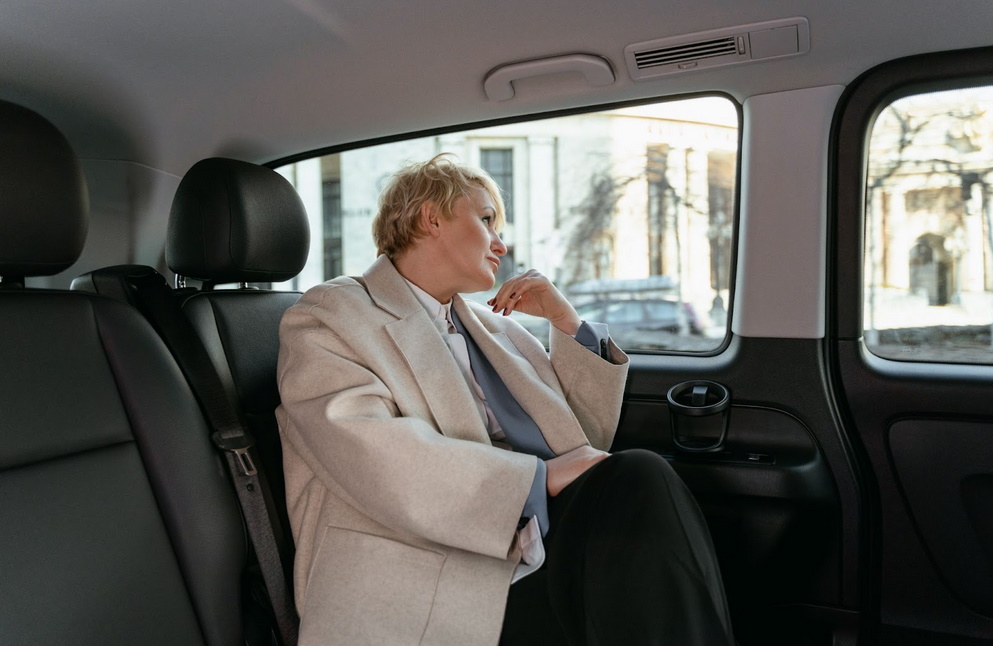 Does your business require a lot of travel? If so, your company may highly want to consider adding corporate travel insurance to their current insurance policy. Business travel requires a great deal of planning and reservations. It often includes car rentals and insurance, airfare, hotel stays, per diem, and more. To help protect your company from unexpected delays and losses, corporate travel insurance is a must.

Corporate travel insurance can help ensure that you are reimbursed for all expenditures if your plans change. They can also help protect you on the road for unexpected events. Here is the ultimate guide for the claim process for corporate travel insurance.

What Does Corporate Travel Insurance Include?

Corporate travel insurance can include as much or as little as you want. You are often able to adjust and build your plan to meet the exact needs of your company. If you are looking for a cheaper cover you will want to manage your policy and build it yourself.

Factors to Consider When Building Your Policy

One of the main factors to consider is the case size of individuals that you will want to cover. This can range from a handful of individuals that do the majority of your travel or the entire company itself. In addition, you will need to determine if you want your policy to cover all types of travel, both air and car, and for both international and domestic travel.

Other policy factors include the benefit amount and the benefit maximum that can be claimed and covered. Many companies will often also give you the option for setting the time of travel and the support that they will provide. These factors will all affect your rate and what is covered or not covered on your corporate policy.

Claim Process for Corporate Travel Insurance

when you are submitting a claim for your corporate travel insurance, there are many steps and things you will need to consider. Before even attempting to file a claim, you need to gather all necessary documentation. This includes all names of those who were supposed to travel, reservations numbers, and dates of travel, receipts, policy numbers, and anything else that you can think of. Ensuring that you have all documentation available during your initial call will make the process much quicker and easier.

No one wants to have their plans changed last minute, but travel insurance can make the experience a lot less stressful. You can rest easy knowing that you will be reimbursed for all expenses caused due to cancelled plans out of your control.

The first thing that you need to do when filing a claim is to call your insurance company. The initial call should be made as quickly as possible to result in a faster reimbursement. As soon as you call your insurance company, they will ask you for your information, the cause of the cancellation, and the expenses that you had to pay out of pocket.

More than likely, the company will direct you to upload all documentation to their website or to fax it to them directly. This will often need to wait until you are back in the office. While it will often take you a few days to get them all of the requested documentation, the initial call will help get the claim started.

Some of the main things you will want to look out for when processing your claim is the overall status of your claim. This includes "incomplete claims" and "denied claims." Incomplete claims typically means that you or your company needs to provide additional documentation in order for the company to process your claim. A claim can be denied for a variety of different reasons, including no documentation, lack of documentation, lack of evidence for a cancelled trip, expenses that were not included in your policy and more. If you notice either one of these listed on your claim, you should contact the insurance company immediately to see why.

It will typically take your insurance company about one to two weeks to process a claim if all necessary documentation is provided. After the claim is settled, you should get an immediate transfer of funds to your company's account within a few days. If you are requesting a live check, it will take about a week.

Travel insurance is a necessary part of any business that requires any kind of travel. Whether your company uses air, car, or hotel stays regularly, it is always advised to add travel insurance to your policy. This can help prevent high financial losses and ensure that your company is protected when unthinkable events and events out of your control occur. The claim process can be a bit challenging, but if you have all documentation already prepared and ready to submit, it will be a lot less stressful.