Written by NewsServices.com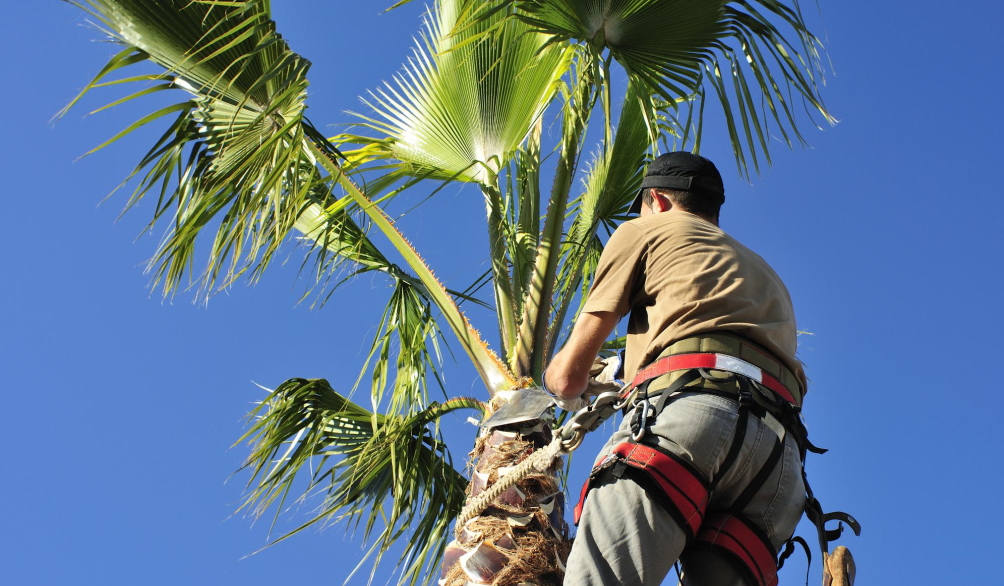 There's a lot that goes into having a tree removed. There are many factors and variables to consider, which can make it difficult to arrive at an accurate and final price. However, there is plenty of useful information out there that can help you come up with an educated estimate of how much it will cost.
This article will explain what you need to know so that you can figure out roughly what it should cost to have a tree removed in Sydney.
The Price of Tree Removal
Removing a tree is an expensive and time-consuming task, especially if the tree is bigger than 6 inches in diameter or 30 feet tall. Depending on the size of the tree, it could cost between $350 to $10,000 to remove.
If it's a small tree, the process is fairly easy, and the cost will generally be low. However, If you're removing a large tree, you'll need a professional arborist with equipment that can handle cutting down and transporting the tree, which won't be cheap.
Types of Trees That Can Be Removed
This really all depends on the regulations established by your local council. Some councils allow you to remove an overgrown tree if it's dangerous or interfering with buildings or power lines, but others will only allow you to trim branches that are hanging over your property.
When in doubt, contact your local council for advice on what can be removed from your yard and how much it will cost. Also, keep in mind that you may need to plant a new tree in order to replenish the supply.
Factors Affecting Costs
The type and size of the tree are two important factors that affect the cost of tree removal services. For example, a large tree with extensive root systems will cost more than a small one with fewer roots.
The type of equipment used also affects how much it costs to remove a tree from your property. Some companies use heavy machinery, which is more expensive to operate, whereas others use simple tools like axes or shovels, which will cost you less money at the end of the day.
Choosing an Arborist
When choosing an arborist for tree removal services, you have to consider a number of factors. The most important one is experience. A good arborist will have the skills and experience to handle your job. If they don't have much experience, they might make mistakes that could cost you money or even cause damage to your property.
Another thing to consider is their work ethic and professionalism. You want someone who will treat your property with respect and clean up after themselves when they're done with the job. They should also be willing to answer any questions that you may have about the process or about their company in general.
Conclusion
Removing a tree is generally difficult and expensive work, but depending on the factors discussed in this article, you may be able to find a company that offers quality tree removal and tree pruning services. In any event, be sure to check with your local council beforehand to get permission and find out if there are any additional requirements that you need to be aware of.