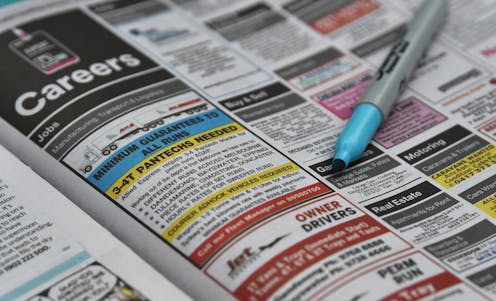 James Ross/AAP
Former NSW minister Pru Goward wrote a column in the Australian Financial Review last week about Australia's "underclass," who she says are lazy, dysfunctional and don't like the "discipline" of work.
This was condemned by anti-poverty advocates as disturbing, but it was not terribly surprising....
Read more: Australia's 'underclass' don't like work? Our research shows vulnerable job seekers don't get the...