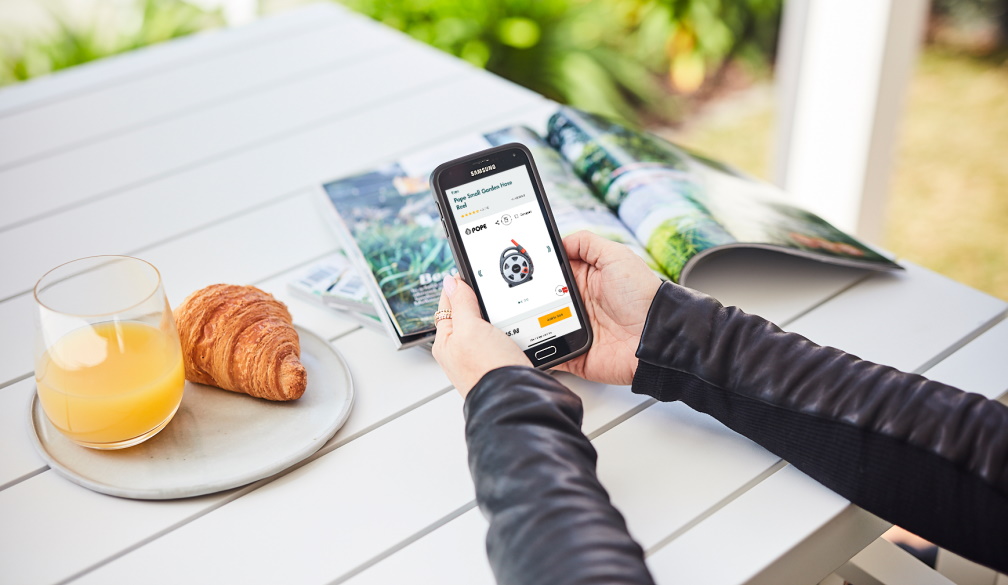 Technology advancements, particularly the internet, have fundamentally altered how businesses function in the current economic climate. Since so many individuals and companies can now get internet connections for very low prices, connections around the globe are now simple, quick, and convenient.
This one aspect alone has made it possible for many firms to switch to internet marketing and, therefore, digital advertising of their products and services has been made possible.
Actually, several advantages to digital advertising have increased its popularity relative to more conventional forms of promotion.
Low-Cost Advertising
A sizable portion of digital advertising is free. You can generate leads for very little to no money by using SEO or social media marketing.
Of course, you may want to invest a little additional money to get better at it. You don't want to invest time and effort in a project that you know could not succeed. Numerous SEO, digital marketing specialists, and marketing consultants are available and would be pleased to assist you.
Even if you do spend some money on your digital presence, it's likely that your expenditures will be lower than they would be for traditional advertising. Some forms of advertising only charge you for leads you actually receive, while others simply cost you $100 to advertise to thousands of people.
Exposure to a bigger market
Nowadays, it seems like a lot of people work online, making digital advertising the best option to reach this market. Given that so many people are targeted globally via the internet, it has really emerged as the most powerful and lucrative market in the world.
You can target the right customers using digital marketing.
You need to target the correct audience if you want your marketing strategy to be successful. The capacity to target particular individuals is the biggest benefit of internet marketing out of all the advantages.
It's challenging to target consumers using conventional marketing techniques.
With digital advertising, you can connect with potential customers. You can choose to specifically market to those who are interested in your business, services, or goods.
You may adjust as you go with digital marketing
The ability to adjust as you go is one of the major advantages of digital marketing. It's only possible with digital marketing.
Once you've committed via conventional techniques, it's impossible to alter your mind. You can not change your flyers or billboards once they are up until the conclusion of your campaign.
Your PPC campaigns, social media advertisements, SEO strategies, and content can all be updated as necessary when you engage in online marketing. This implies that you can tweak your campaign to achieve the best results.
Your conversion rate is increased by digital marketing
Your conversion rate increasing is among the most notable advantages of digital advertising. Your conversion rate might go up if you use internet marketing techniques such as conversion rate optimization (CRO).
This is because you may target leads that are more precise.
Conclusion
Your business has a great chance to expand and get more worthwhile visitors and sales by having a strong online presence. Spending in digital marketing services may increase sales, leads, and conversions for your business. Get in touch with us at https://www.worthview.com.au/ to learn more if you're prepared to grow your company. We offer additional services including B2B email marketing services, Google business profile development, competitor analysis, e-commerce management, website development, and graphic design.