How to Choose the Right Packaging Company for Your Business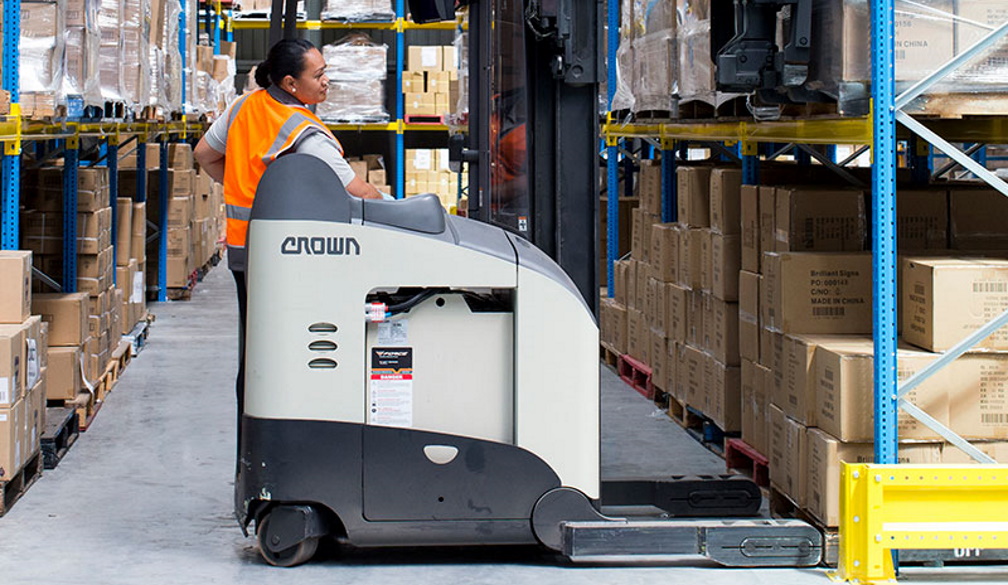 When you're starting a business, it's important to find the right packaging company to work with. A good packaging company can help you design and create packaging that will make your products look great and stand out from the competition. They can also help you choose the right materials and design for your specific product.
Why packaging is important for your business
Packaging is important for a business because it is the first impression that a customer has of your product. It is also what protects your product during shipping. Good packaging can make your product look more appealing to customers, which can lead to more sales. Poor packaging can damage your product during shipping and lead to fewer sales due to a negative effect on customer impressions of your product.
Considerations when choosing a packaging company
Packaging companies can make your life a lot easier or a lot harder so it is important to do your research before selecting a packaging company to work with. When you're starting a business in Australia, it's important to choose the right packaging company and there are a few things to consider. The type of product you produce, the size and shape of the packaging, and how often the product will be shipped. Not all packaging companies are created equally, so you'll want to do your research and find one that meets your specific needs. Here are some tips on how to choose the right Australian packaging company for your business:
Consider your budget. Packaging companies can be expensive, so you'll need to consider what you can afford and what will work best for your product.
Look for a company that offers a range of services. You'll want a company that can do everything from designing your packaging to shipping it to your customers.
Make sure the company has experience working with businesses like yours. If you're selling a product that's never been sold before, you'll want a company that has experience with new products.
Ask for references from past clients.
Ask for a sample of their packaging. The company should be able to provide high-quality printing and finishing services, as well as have a wide variety of materials and styles to choose from. They should also be able to create custom packages that fit your specific needs.
The packaging company should have QA systems in place to demonstrate its commitment to quality. They should also have achieved a number of accreditations, to help ensure that they meet the stringent safety requirements of certain sectors such as pharmaceutical packing.
Finally, it is important to find a company that can provide quick turnaround times and excellent customer service. Remember, you're not just interested in what they can do for you – but also how they'll treat you and your business. The company you choose can have an impact on the success of your business.
The bottom line is that there are many companies out there that can help with the packaging development process. We hope this article has helped you narrow down your choices and will assist you in choosing a packaging company that is able to meet your particular needs.