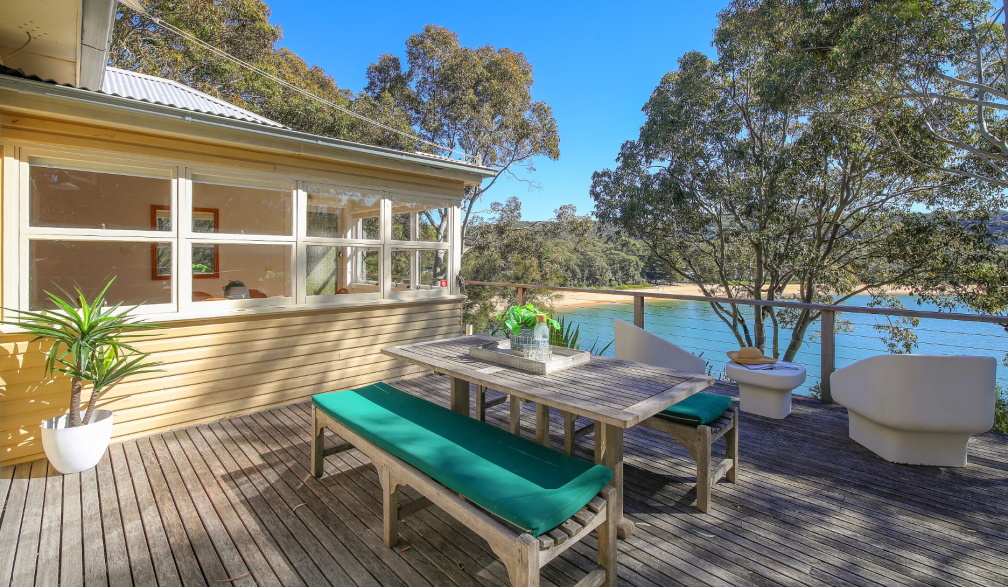 THE COAST'S PROPERTY MARKET IS ON FIRE WITH RECORD SALES

Whilst the property market may be the hottest it has ever been, there is one team smashing record after record, week after week and it certainly isn't by pure luck. Coast Realty is making waves on the Central Coast and appears to be unstoppable when it comes to the highly sought-after luxury property market.
There is no denying that the real estate market in Australia has certainly changed over the past two years during the global COVID-19 pandemic. Never has the property market been so hot, or so eagerly followed by the masses.
A mass exodus from the cities has ensued over the past 3 years. People no longer need to work five days a week in a CBD office and pay for the privilege of small city dwellings in return for short commutes. As people sought out a better lifestyle, family-friendly suburbs and big family homes by the beach, a huge shift has occurred and nowhere more visibly than the Central Coast.
So in demand are our once sleepy towns, one real estate agency has recently broken five records in quick succession for the highest ever sales achieved.
Record Breaking Results:
Highest ever Central Coast sale, 18a Coral Crescent, Pearl Beach, $8,600,000
Highest ever auction result, 22 Green Point Road, Pearl Beach $7,700,000
Highest ever sale in Woy Woy, 59 Waterview Street, Woy Woy at $3,300,000, exceeding the previous record by $400,000
Highest ever non-beachfront sale in Umina Beach, 162a Mount Ettalong Rd, 3,000,000
Highest ever non-beachfront sale in Patonga Beach, 21 Patonga Street, $2,251,000
Stuart Gan, Director of Coast Realty, explains why he thinks the so many properties on the Coast are now rivalling Sydney prices.
"Gone are the days of having to live in a city for work. The picturesque Coast is the perfect location to enjoy all the lifestyle perks of regional living whilst still being close enough to the city for work, commuting and family commitments." Stuart explains.
"But it isn't just Sydneysiders cashing in on their city properties and making the move, we have seen huge demand for high-end properties across the board. The lifestyle here is a big drawcard for many, but we are also seeing investors wanting to purchase properties to take advantage of the pandemic's trend to holiday-at-home."
"However, even well before the property boom, we have been purposefully setting and resetting highest price records throughout the Central Coast, for over 20 years. It isn't a mistake or luck that we keep breaking every record. Prestige properties are a specialty of ours and we are proud to have the highest average sale price of any agency on the Central Coast." Concludes Stuart.