Top 4 tips for Apartment Sellers
Written by

Adrian Bo, Sales Executive and Partner at N G Farah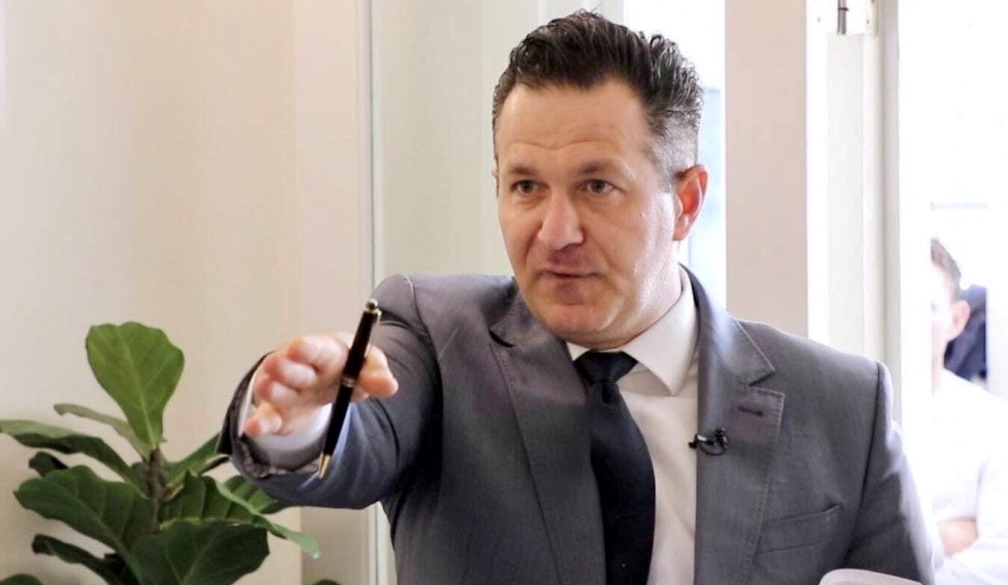 Leading Sydney real estate agent Adrian Bo says the number one thing apartment sellers across the country can do to achieve the best price at auction is limit campaigns to three weeks or less. Any longer risks losing genuine buyer interest.
'Auction campaigns traditionally run four to five weeks, regardless of whether the asset is a five bedroom mansion or a studio apartment,' Mr Bo said.
'But technology has accelerated the rate at which information is available to potential buyers, so new opportunities are constantly being presented to them.
'In analysing dozens of past sales I identified a trend of apartments buyers being identified in the first seven to 10 days of a campaign.
'So to avoid losing early buyer interest, apartment sellers should run auction campaigns to a maximum of three weeks.'
Mr Bo said recent results he achieved for buyers following this tip included the following:
| | | |
| --- | --- | --- |
| Property | Price guide | Sales result |
| 1/58 Rainbow St, Kingsford | $850K | $1.24M |
| 15/251 Oberon St, Coogee | $750K | $1.007M |
| 10/74 Bream St, Coogee | $875K | $1.1M |
| 6/4 Edgecumbe Ave, Coogee | $1.55M | $1.7M |
| 7/2 Clara St, Randwick | $850K | $1.035M |
| 9/6 Botany St, Randwick | $800k | $956K |
| 6/58 Dolphin St | $750k | $910K |
| 2/47 Coogee Bay Rd, Coogee | $1.3M | $1.5M+ |
| 2/174 Coogee Bay Rd, Coogee | $650K | $685K |
Mr Bo also recommended apartment sellers publish price guides for the benefit of buyers, and avoid off-market deals that trade optimum results for fast sales.  
'Buyers want transparency around price and process. The more transparent the process, the more likely it is a premium price will be achieved,' Mr Bo said.
With a further trend of young professionals with one child seeking apartments near the coastline, Mr Bo said those with a sunroom should considering marketing them as being ideal for use as a nursery or home office.
Top 4 tips for apartment sellers to maximise sales results:
Limit auction campaigns to no more than three weeks
Publish a price guide – buyers appreciate them
Avoid off-market deals to get the best price
Market sunrooms as potential home offices or nurseries.
Adrian Bo is a Sales Executive and Partner at N G Farah, auctioneer and a real estate coach.