For many first home buyers, the interest rate they could potentially access is irrelevant without the large deposit they need
Written by

Tim McKibbin, CEO, Real Estate Institute of NSW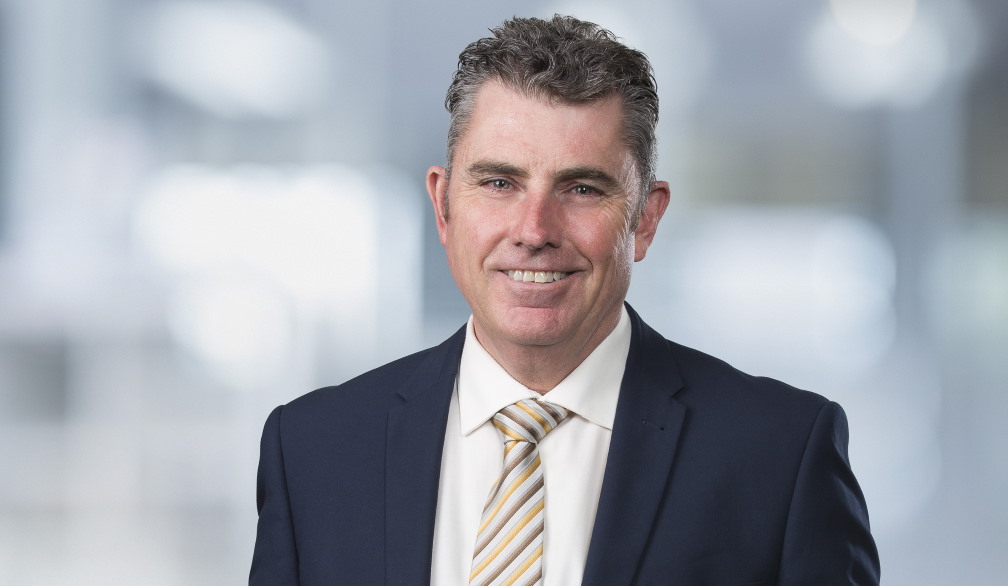 Auction volumes may be down for obvious reasons but the clearance rate continues to  hover above 70 percent, highlighting the resilience of the market. We expect this trend  to be replicated again this week. 
The Reserve Bank will almost certainly leave interest rates unchanged again tomorrow  to continue the low cost of borrowing environment buyers have been taking advantage  of throughout the current boom.
The influence of low rates on the surprising house price growth figures unveiled last  week is significant, but the fallout is not all positive.
While first home buyers can access cheap finance, the more prices go up, the greater  the deposit they will need to accumulate. 
The Sydney median house price has topped $1.4 million, according to Domain, and for  many first home buyers, the interest rate they could potentially access is irrelevant  without the large deposit they need.
Add to this the removal of the temporary stamp duty concessions for first home buyers  at the end of July, and the capacity for first home buyers to compete is further limited.
As such, while first home buyers have played an active part in the current buying cycle,  it appears this trend is unlikely to continue at the same pace.
Nevertheless, there are still plenty of existing property owners looking to upgrade or  downsize to keep the demand equation stacked in the favour of vendors. Lockdown is  proving no barrier to the willingness of buyers to act.
But they need more choice. The housing market is critically undersupplied and while  this is widely recognised, the proposed solutions are taking too long to materialise.
More choice through a greater diversity of housing typologies focused in metropolitan  and regional areas is needed now. 
Some people are reportedly giving up on the idea of owning a home, but more choice  might mean others won't abandon their dreams.