Mastering the art of food photography by Kirsty Owen, WOW Pictures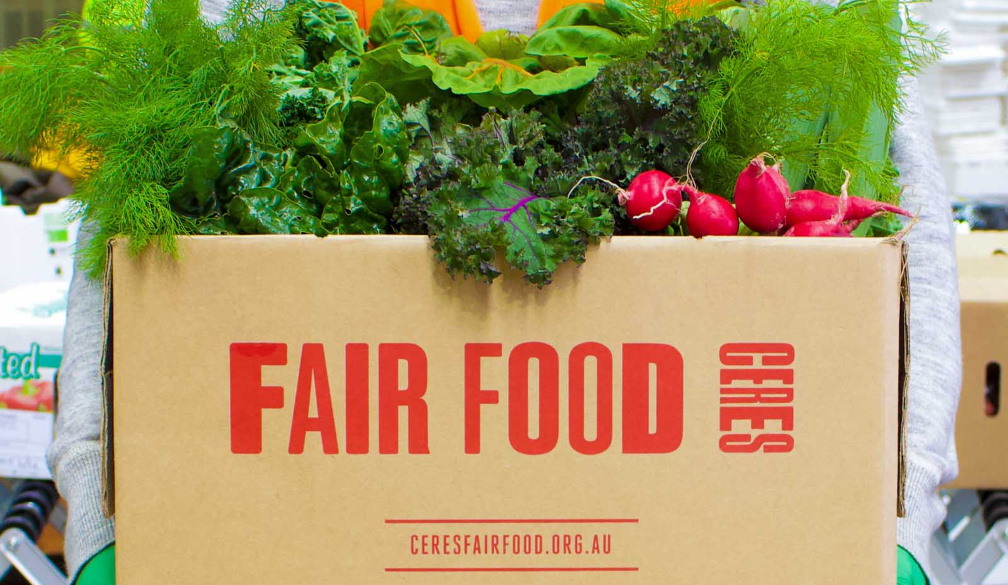 Food photography is the ultimate in visual storytelling.  From the crispy, delicate croissant to be indulged at daybreak,  the glistening cocktail set against the sunset, to the appetising cheese on offer at a regional food festival, food photography captivates the senses and leaves a significant impression with its maker as well as its audience.
According to WOW Pictures photographer, Kirsty Owen, food photography is a perfect balance of creativity, light and precision.
At WOW Pictures, the demand for lifestyle and advertising food photography continues to grow, and for Kirsty, this art form evolves, transforming the way food is captured on camera.
The aim of lifestyle food photography is to be aspirational; it is all about the light and styling.  "I want to create an image where light compliments the food. It needs to emulate daylight and look realistic, allowing it to resonate with its audience.  Whether it is a fluffy omelette or a delicious charcuterie board, I hope to capture images that encourage people to try a recipe or ingredient. They need to be beautiful but also achievable to be produced in real life in any Australian household.  With this kind of image making, you want to be telling a story."
The hyper-realistic world of advertising imagery is a more precise artform, where lighting needs to be defined and exact.  "Working closely with a team of creatives, including the Art Director and Stylist, this collaborative approach is a layering of skills and concepts.  The mood boards and meticulous work from the stylist sets the scene for me to capture a pristine image, aimed to captivate and engage with a potential customer."
Gone are the days when food photography was all about faux ingredients to create the ultimate image, and Kirsty is very thankful for that. "With my projects, it is all about authenticity from the camera –  I want to capture sense or realism and naturalness."
Initially training in London, Kirsty has refined her craft in food photography with 10 years experience.  "I initially studied film in the UK, but I continued to dip my toe into photography, which eventually became my passion and career.  At WOW Pictures, image storytelling, whether it is food or fashion, is the beating heart of the studio.  Every photographer at WOW Pictures wants to preserve a moment in time taking that perfect shot – and creating an image which our clients and audience love."
Top tips in mastering food photography

    Always consider the lighting first. I consider what time of day I want to emulate first, do I want crisp midday sun or soft window light. I decide if I want the shot to be bright and light or moody and dark depending on what best compliments the product or food I'm shooting.

    Composition - Make sure the ingredients or food are the heroes, props should enhance the scene but not distract from the hero. When framing a shot I also always think about how people usually view images from top left to the bottom right.

    Don't be afraid to use colour, there are so many ways to do this for example you can use contrasting colours to great effect to make an ingredient pop or tonal shades to really emphasise a dishes colour palette.