Telstra Launches 2 Hour Delivery Service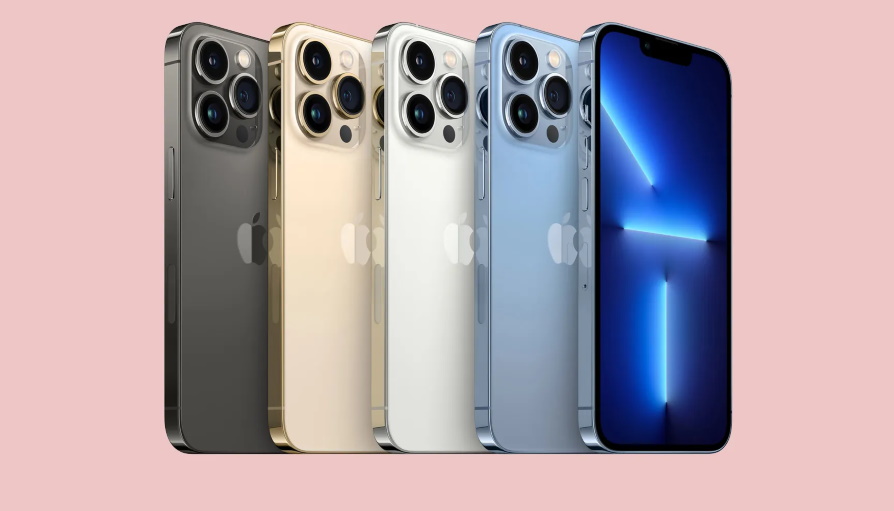 Telstra today announced the launch of a 2 hour delivery service from participating Telstra Stores to coincide with the latest handset launches. The service, offered in partnership with Zoom2u, will begin with a limited offer for Telstra customers: free 2 hour delivery of Apple and
Samsung handsets to customer's homes in select areas of Sydney, Melbourne and Brisbane. The service is available today. 
Michael Ackland, Consumer & Small Business Executive said that changes to retail brought about by COVID had inspired Telstra to invest in new customer experiences across a range of channels. 
"During COVID, our Call & Collect options have taken off. Customers are looking for more ways to shop; more offers and more immediacy and that is why we have introduced Telstra Day, and now we are introducing superfast delivery to give our customers more of what they want". 
How does it work? 
Check your eligibility 
Currently, you need to be an existing Telstra customer, have had an active post-paid service for at least 6 months and be living within the delivery zones of one of our twenty five participating stores. (Details of participating stores can be found below or at Telstra.com/sameday) 
Place your order 
Call your participating Telstra store and order an Apple or Samsung smartphone with a plan. You may also bundle selected accessories with your delivery but your order must be placed at least 2 hours before doors close. 
2 hour delivery is currently only available for telephone orders at participating stores but will soon be available on select online and call centre purchases. 
Track your order in real time 
As soon as the driver has collected your order you will receive a real time tracking link via SMS so that you can watch your purchase in real time all the way to your front door! 
Secure delivery 
To ensure your purchase is kept safe, the driver will only deliver to the account owner who placed the order, at the billing address on the account and will use a pre-agreed 4 digit pin to confirm identity. Please ensure you are home to collect the delivery with your photo ID, otherwise your order will be returned to the store for collection. 
Full details can be found at Telstra.com/sameday 
Participating stores:
SYDNEY / NSW
Chatswood Chase 1800 724 303
CBD (400 George Street) 1800 721 425
Warringah Mall 1800 724 297
Bondi Junction 1800 723 917
Eastgardens 1800 723 741
Parramatta 1800 723 137
BRISBANE
Carindale Ground Floor 1800 725 701
Mt. Gravatt 1800 726 247
CBD (136 Queen Street) 1800 725 914
Indooroopilly 1800 726 583
Browns Plains 1800 725 793
Chermside 1800 726 147
Loganholme 1800 726 171
MELBOURNE
Doncaster 1800 728 351
Northland Shopping Centre 1800 728 409
The Glen 1800 728 207
Eastland 1800 728 069
Knox 1800 726 751
Plenty Valley 1800 870 576
Southland 1800 728 410
Greensborough 1800 728 907
Highpoint 1800 728 406
Bourke Street 1800 726 917
Craigieburn 1800 926 324
Fountain Gate 1800 728 904