70 years of ANZUS and our Alliance with the United States
Written by

Scott Morrison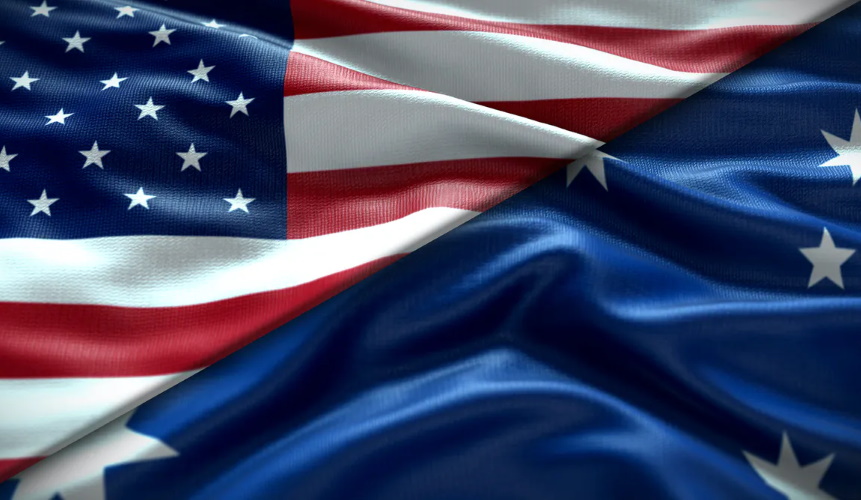 Today marks the 70th anniversary of signing of the ANZUS Treaty – which for seven decades has been the foundation of our unbreakable Alliance with the United States of America.
Our Alliance was forged on the battlefield, reinforced in peacetime and renewed by successive generations. For more than a century, we have fought side-by-side in every major conflict and faced the world's most pressing challenges together.
We saw the strength of our Alliance in the tragic recent events in Kabul, where the bravery and sacrifice of US military personnel allowed Australian forces to evacuate our people to safety.
President Lyndon Johnson once said that Australia and America would stand together 'in sunshine and in sorrow'. For the past 70 years, we have sacrificed, lost and triumphed together.
ANZUS now sits at the heart of an enduring partnership that spans deep ties between our peoples and wide-ranging cooperation between our countries, including in security and defence, diplomacy, trade and investment, science and technology, environment and energy, research and education.
Today, we remain steadfast in our common outlook and shared values. Our countries remain committed to a free, open and inclusive Indo-Pacific and helping our region to recover from the COVID-19 pandemic.
Our Alliance supports the Indo-Pacific and makes an essential contribution to regional stability and prosperity.
Australia will continue to ensure the strength and vitality of our Alliance through practical, tangible contributions and cooperation.
As we commemorate the last 70 years, we look to the future with optimism and confidence for what we can achieve, together, in the decades to come.