AUKUS, nuclear submarines, the right security decision for Australia
Written by

Senator Eric Abetz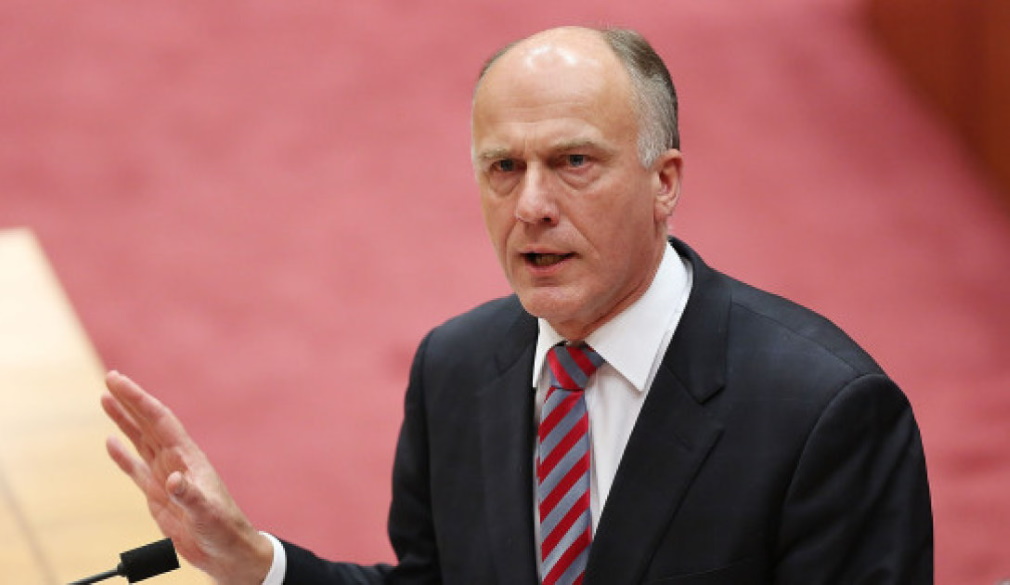 Today's announcement of a new trilateral security announcement, AUKUS, is a critical move to bolster Australia's defence capabilities and improve the deteriorating security situation in the Indo-Pacific.
Senator Abetz is the Chair of the Senate's Foreign Affairs, Defence and Trade Committee and a member of the Parliamentary Joint Committee on Intelligence and Security.
Security challenges in the Indo-Pacific are greater than ever and Australia must be ready to meet those challenges head-on. This new trilateral security partnership and the nuclear submarines that will be a result of it is evident of the strong relationship between the three nations and their commitment to greater global security.
Freedom-loving countries of the world must stand together and Australia, the US and the UK have demonstrated their deep commitment to one another and a free world.
The balance of power in the Indo-Pacific has slowly shifted with an aggressive CCP dictatorship and this partnership sends a strong message that our nations will defend freedom and each other.
As a long-time advocate for nuclear submarines, this is a welcome move which will greatly improve Australia's security capabilities. Our unique geography and our location in the Indo-Pacific requires dynamic naval capabilities and nuclear submarines will serve that end very well.
The US will help Australia identify pathways to build, obtain or buy nuclear submarines, which are quieter than diesel submarines and able to stay underwater for longer. It is the first time the US will share submarine nuclear technology with another country since sharing it with the UK in 1958.