Legal document automation and why it is necessary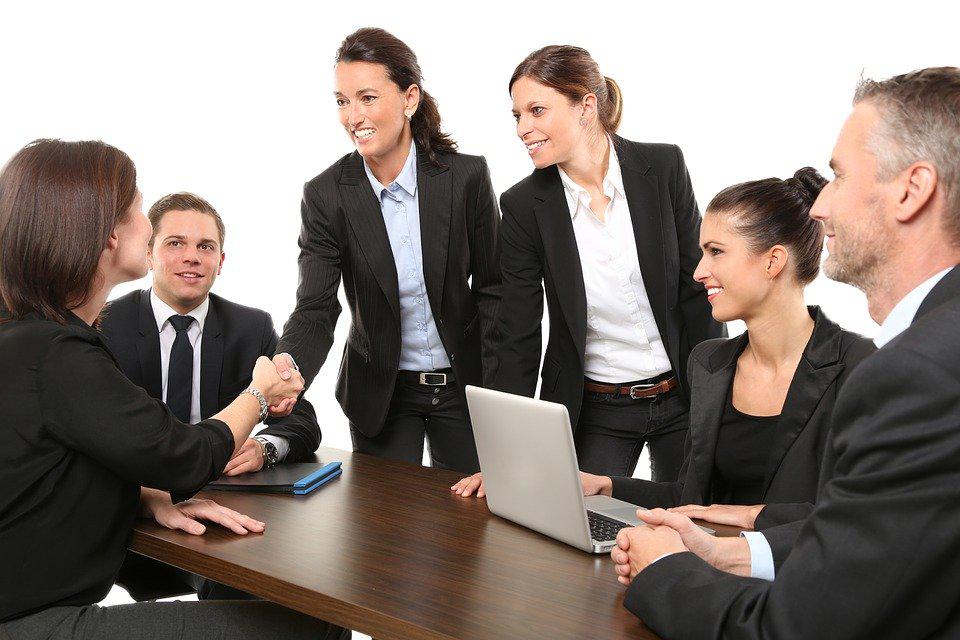 Legal document automation can be the process of creating documents which is not intended to replace, threaten or minimize the work done by lawyers. Lawyers will always be the guardians of legal documents that form the basis of most businesses. But by automating some parts of the process, they can focus on elements that add real value. Checkbox the Top Legal Document Automation Software Australia. To know more about Checkbox and the document automation solutions they offer, visit https://checkbox.ai/solutions/document-generation/.
Document Automation
By automating some part of the processes, lawyers can focus on elements of the role that add real value. The purpose of document automation is the automation of the repetitive process like building a document from scratch, each time a new contract is required. Many contracts can be similar with minor variations as documents can bring efficiency, speed, less risk, consistency and lower costs. Once you create a template, you can easily generate it using the questionnaire. The completed questionnaire can enable the system to create the document, selecting and inserting clauses based on the answers provided. It also helps in reducing risks once the initial template is done. This would drastically reduce the drafting process.
Document automation can be versatile and can be used for a wide range of documents such as NDAs, employment contracts, share purchase agreements, commercial agreements, leases and licenses and facility and loan agreements. Whether it is a law firm or in-house practice, document automation can bring in various benefits. Embracing technology can drive in greater business efficiency, reduce costs and risks, innovation and provide a platform for various services. Implementing technology is changing the traditional method that is followed by most lawyers in their law firms.
It saves the time automatically by generating commonly used documents. The products range from simple products to complex computable documents. For drafting a new version of a standard document, you start with the existing document, then use find and replace in the word processing program to change the instances. This process takes time and creates multiple opportunities for mistakes.
Legal document automation tools can change all of this by introducing a more efficient way to draft new documents. Document automation is the process of standardizing almost all documents and setting them up so that they can be generated whenever needed. The legal field can easily adopt document automation more widely. Modern solutions make it easier for firms to automate their documents and integrate document workflow.
Implementing document automation can help law firms save money and time. They can also help boost profit. Document automation is undeniably the future – it can help law firms to manage more work in a shorter period of time. If you're looking for the best document automation software – you needn't look further. Checkbox is the top legal document automation software in Australia! Follow this link: https://checkbox.ai/solutions/document-generation/ to know more about their automation solutions and how it can benefit your legal business.