Understanding the effectiveness of legal document automation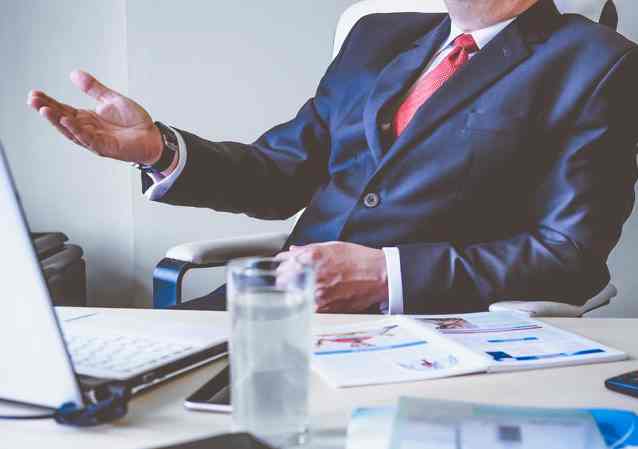 Legal Automation Software Checkbox is the future! It can help create documents in a matter of minutes. Document automation refers to software to help in producing documents. It can be used for a single document like a contract that is generated in a few seconds instead of several hours if it is done manually. It can also be generated using various documents in a few minutes rather than a few hours.
Legal document automation is most useful for transactional documents where most contract formats are modified to fit the details of certain cases. If you're seeking efficient software to manage legal document automation in your firm - your search ends here! Checkbox is the top legal document automation software in Australia. Follow the link https://checkbox.ai/solutions/document-generation/ to know more about Checkbox.
With the help of document automation software, firms can create templates from frequently used documents such as intake forms, pleadings, agreements and so on. Once the templates are created, the software will do the rest by populating new documents. Depending on the software, the data might be pulled from other systems or may input the data via a guided questionnaire.
Document automation is most used for things like corporate formation, estates, general corporate law, litigation, personal injury and even family law. It can be used for anything from filling a form to generating a trust and package for a new client. It is perfect for the situations where documents and the information in them need minor changes.
Advantages of legal document automation:
·Saves time: Document automation can minimize the time your team spends on drafting documents. Some lawyers report that document automation results in saving time. This can help in freeing up the highly trained lawyers to work on complex and valuable legal issues and sign on new clients.
·Avoid errors: Human error is unavoidable when a document is manually drafted. Most of the attorneys reported a reduction in copy mistakes and citation and copy mistakes while using legal automation software.
·Earn more with fixed-fee services: The legal industry turns out to be billable every hour. Clients keep demanding greater transparency for the work they are paying for. Document automation allows firms to take work that can be billable based on hours. This allows them to move the industry into the future and make more money from overtime.
·Improved client experience: Document automation shortens turnaround time and reduces human errors drastically which can positively make an impact on the audience. As lawyers would be spending more time advising and researching rather than generating documents (thanks to the automated platform) it can be very helpful for the lawyers and other officials who work in law firms. This would also enhance customer satisfaction and improve the client experience.
·Retain Firm Knowledge: One of the major advantages of automation is the dissemination of knowledge. Earlier, only one person in the organization used to assemble documents for a given jurisdiction as institutional knowledge was limited to documents itself. Automation can help in retaining firm knowledge.
Document automation can easily help law firms to take care of more work in a short period of time. To get a better understanding of the top legal document automation software in Australia, Contact Checkbox Australia or click on the link: https://checkbox.ai/solutions/document-generation/