How to drive more traffic to your website in 2022
Written by

NewsServices.com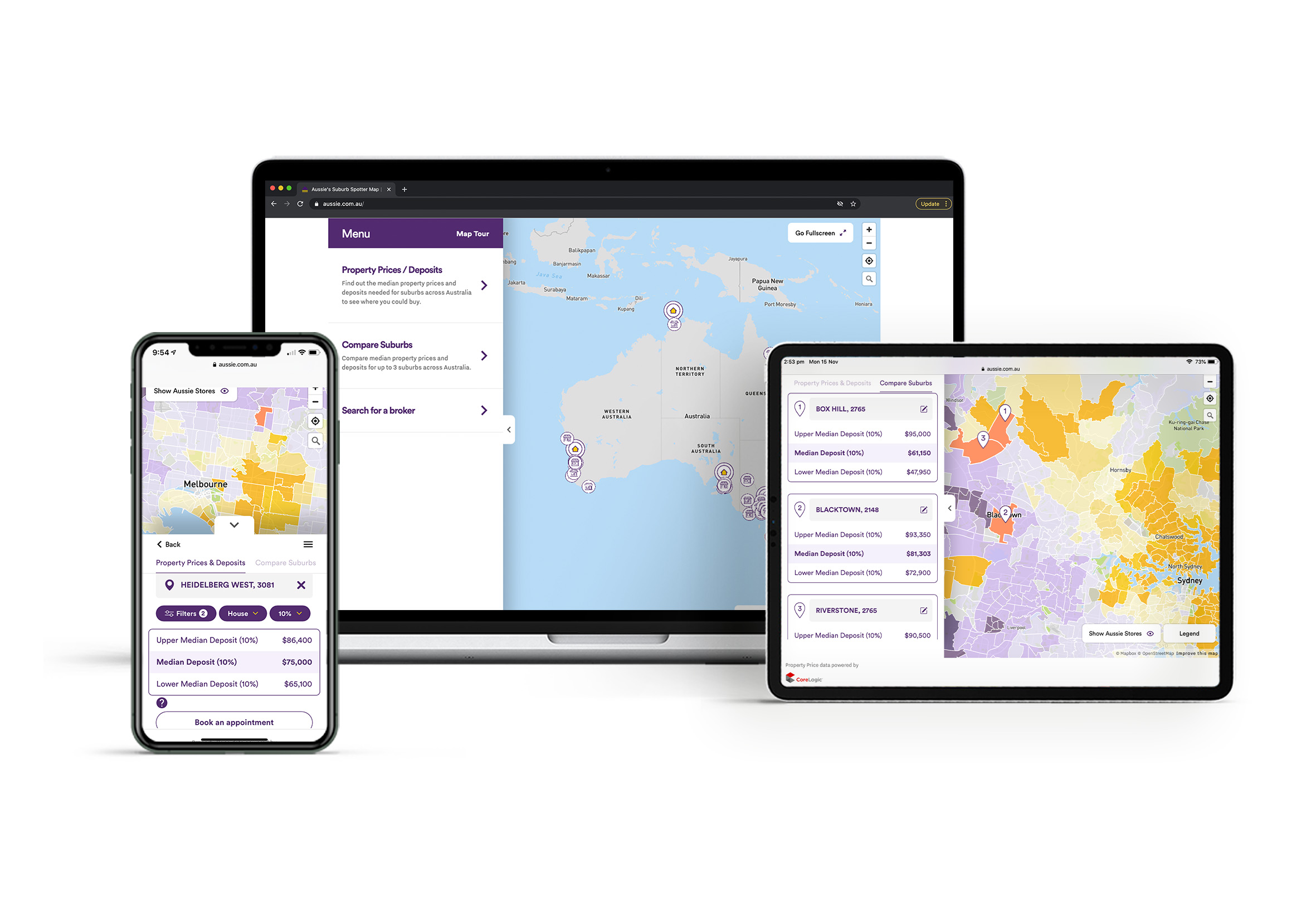 No matter what type of business you run, whether it's selling products or delivering a service, improving your online presence is essential to the growth of your business. Over the past decade, internet traffic has exploded.
In the past 10 years alone, the number of internet users has more than doubled according to data from Internet World Stats. At the end of 2011, there were a reported 2,267 million internet users - approximately 32.7% of the entire global population. Jump forward 10 years and there are now an estimated 5,252 million users - 66.2% of the world population.
This rapid growth in the number of people accessing the internet means that businesses have had to turn their attention to online platforms in order to grow. A company website is typically the first point of discovery for many businesses, along with social media platforms and it is imperative that businesses, large and small, continue to invest in their website and social media assets to help to engage with customers and provide an opportunity for discovery.
One of the best ways businesses can keep ahead of the competition is to invest in search engine optimisation (SEO). This is the process of optimising your website to make it easier for search engines to discover and rank your content.
SEO has many facets to it. From optimising your content for the keywords that people are searching for to improving the technical set-up of your website to make sure it is accessible on mobile and fast-loading, it is a good idea to work with an SEO agency in order to audit your website and ensure you are prioritising the actions that will deliver the best return on investment (ROI).
Of course, SEO sits under the overall umbrella of online marketing and is just one marketing tactic you should deploy in order to grow your business.
In this post, we are going to focus on the SEO tactics that will typically deliver the best ROI for your business. These are the tactics that should underpin all other work on your website and will help you to maximise your budget and drive more organic traffic to your website.

Core Web Vitals and PageSpeed
In May 2020, Google announced that they were introducing a new set of measurements to improve the overall performance of websites across the internet. Core Web Vitals (CWV) are a set of three metrics that essentially contribute to the user experience on your website.
The three metrics are:
Largest Contentful Paint (LCP) - this is the time it takes for the largest content element on your site (typically a video or image) to load.

First Input Delay (FID) - this is a measure of the time it takes for a user to first interact with the content on your site (scroll, click etc).

Cumulative Layout Shift (CLS) - a layout shift occurs when an element on a page load, causing another element to shift. This causes a really frustrating user experience and often leads to users clicking on an element by mistake.
The first two of these CWVs contribute to the overall page load speed of a website and this should remain a priority. Fast loading web pages deliver a much better user experience and this is likely to be rewarded by Google with improved rankings as they try to improve the user experience of all websites across the internet.


Create better content
If you want your website to rank well for the keywords you are targeting, make sure you are creating high-quality content that adds value to your visitors. Given the rise in the number of websites today, competition has never been higher and if you want your website to stand out from the competition, it's imperative that you create and publish content that is of the highest quality.
This doesn't just apply to small businesses either. No matter what industry you are based in or how strong your brand is, poor quality content will not rank well and will bring down the overall quality of your website.
Leading brands have invested heavily in their content strategy in order to keep ahead in the highly competitive online gaming space. From interviewing professional athletes and providing quality betting insights, to epic video production, they continue to invest in creating better content to keep ahead of the competition and drive organic traffic to the website.
Many of the world's leading brands focus on content as a way of driving more organic traffic and content marketing and SEO go hand-in-hand today.
Whilst it is not possible for many small businesses to invest in highly polished video content or even invest in producing a weekly podcast, for example, there are other options including blogs, infographics, and case studies that don't need to cost the earth.
Quality content is content that meets the needs of your audience and reaches them on the platforms where they spend time.
Successful content strategy is not just about creating content. It is about how that content is distributed and it is important to consider the channels that best meet the needs of your audience.