2021 Remote Work Trends
Written by

Sidney Cachuela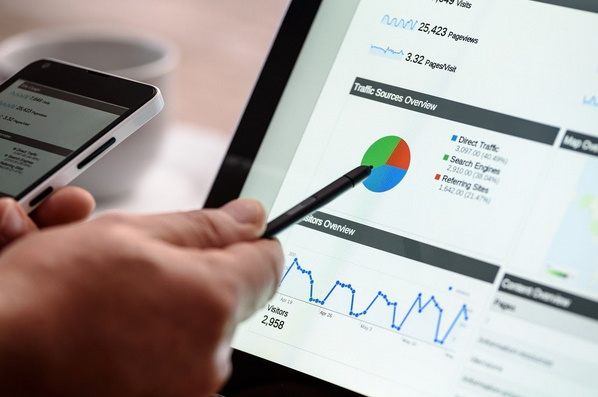 Remote work is growing in popularity and the trend doesn't look like slowing down anytime soon. Traditionally, remote working was considered by some companies as an added incentive for employees. Fast forward to the present and remote work has become the new norm for most businesses across all types of industries.
With 2020 having been considered the year of remote work, the trend has continued well into 2021 and may only be the beginning of a revolutionised workforce.
Let's discuss the growing trend of remote working and how this may benefit businesses and employees for years to come. 


Rising Popularity
In the wake of the COVID-19 pandemic, working from home became the new working from the office and will continue to remain a popular approach for businesses
Three quarters of Australians say their ideal work environment is a mix of remote and in-person working, according to a new study. 
Of course, some fields are more suited to remote work than others. eCommerce companies, for example, can easily offer flexible work from home arrangements for employees. Cloud-based or online bookkeeping and accounting firms have also been able to adopt remote working. On the other hand, positions that require manual work or the need for attending on-site locations may experience difficulties implementing a remote work policy.
Some hybrid approaches have emerged where certain employees or certain tasks can be undertaken remotely. 


Be More Flexible With Work From Home
One reason that working remotely has remained popular is attributed to the  flexibility it offers. When working from home, employees can work different hours rather than a regular 9 to 5, which is helpful for employees and companies.  This is great for companies who work internationally, with people in different time zones.
Additionally, remote work is particularly beneficial for working families, with a swing in favour of the much sought after work/life balance. 

Working From Home Boosts Morale
Working from home can help to directly boost employee morale which ultimately leads to increased productivity and encourages employees to remain with a company over the long term.
Of course, keeping morale up and productivity high while working from home does still require some commitment on the company's part. Companies will need to establish regular check-ins, virtual meetings and other online events to ensure employees are still on the same page.
Human Resources will need to regroup in order to make their processes work remotely, to keep the workplace on track.

Coworking Spaces Are Thriving
Coworking spaces are a big remote work trend this year. Sometimes, it can get a little repetitive to stare at the inside of your own home all the time. And, if employees have roommates or family around, it can get loud and chaotic, which makes it harder to get anything done.
Coworking spaces allow people to work in a different location if they choose, which allows them to be happier and more productive in their lives generally.

Remote Work is Here to Stay
Now that you know the top remote work trends for 2021, you can start incorporating them into your company. From flexible work arrangements to boosting morale, remote working is here to stay in one form or another. It has become the new norm for most businesses and it will be interesting to see how this trend changes the way businesses and employees work in the coming years
Author Box:
Sidney Cachuela is the co-founder of POP Business, a cloud-based accounting firm. Sid is also a Business Mentor and Chartered Accountant who genuinely revels in solving business problems related to strategy, operations, sales and marketing. Sidney is obsessed with continuous business improvement and believes innovation, culture management and embracing new tech are tenets in achieving better business practices.