Written by Andrew Kilmartin REIV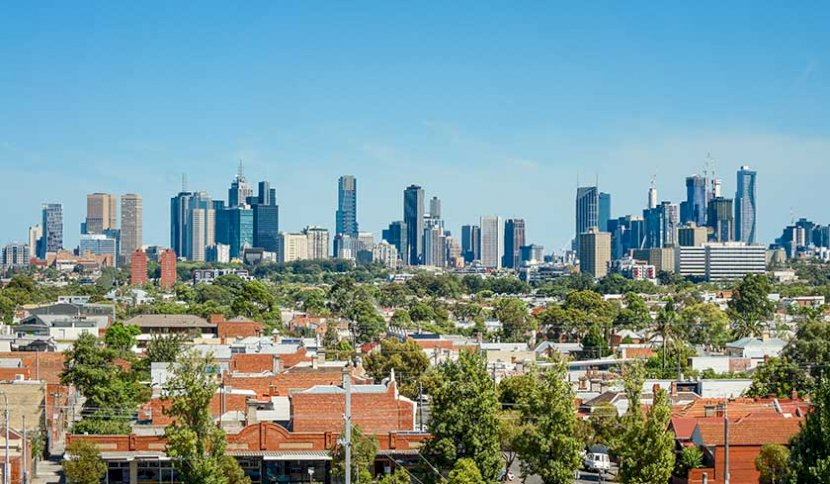 The Real Estate Institute of Victoria welcomes the announcement today by the Premier of Victoria, Hon. Daniel Andrews, MP that private inspections for purchase or leasing of properties, can recommence from 11:59 pm Sunday 27 September 2020.
Relaxing of the restrictions that have stopped Victorians buying, selling or leasing their property will see a slow and gradual return to real estate transactions in Melbourne. This will be an enormous relief to buyers, sellers and renters alike, many of whom have been suffering severe financial and emotional stress over the past few weeks. The announcement is also welcomed by the real estate profession as it will enable the first step in the resumption of property transactions and getting people back to work doing what they do best, helping Victorians find a home.
The REIV highlighted to government the impact that the ban on inspections has had on the property market. Spring is usually the peak time for sales however the inability to conduct any inspections saw the number of transactions plummet. The number of auctions over August was down by over 80% compared to recent years, with September numbers reduced to under 10 per week. Although virtual auctions and inspections were permitted, the reality is that most people will not purchase or lease a property sight unseen. Being able to inspect properties in a private and safe manner will enable on-line auctions and private sales to return.
The REIV appreciates the engagement with Hon. Melissa Horne Minister for Consumer Affairs, who took the industry's feedback on-board and played an important role in developing a re-opening strategy based on the information provided.
Real estate agents will now be able to conduct inspections by private appointment. While we await further details regarding the Second Step, REIV Members are prepared with all safety measures in place to ensure the market can resume in a safe and efficient manner. 
REIV CEO Gil King said,



"This is great news for Victorians and should be seen as a positive and encouraging step towards a return to 'normal'."
REIV President Leah Calnan said,


"It is encouraging to see that the plight of many Victorians who were unable to make decisions about their own property has been reconsidered by the government."
"This decision is recognition that the real estate profession can be trusted to conduct inspections in a safe and responsible manner. We have done so previously, and will continue to do so for the benefit of all Victorians."