Written by Tim McKibbin, CEO, Real Estate Institute of NSW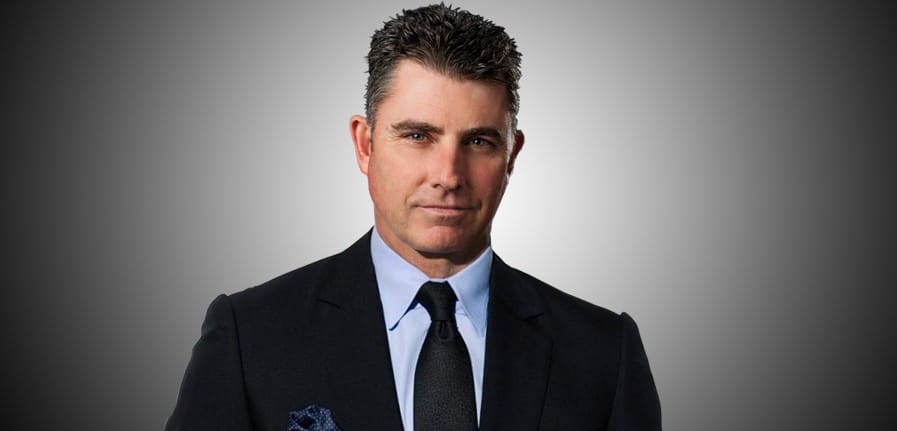 The natural easing in prices will continue to play out this week as several factors take  hold.
Consumers are digesting the Budget and wondering what it means for them. As ever,  for most, the change will be minimal, but the focus on spending and jobs supports  sentiment.
Transactional activity will remain strong but buyer desperation has waned, meaning  there's less chance of record results and reserves being smashed. 
Nevertheless, the strength of demand remains consistent and properties that are  reasonably priced will sell.
Again, we expect clearance rates to come in at the high 70 or low 80 percentage mark.
Even as we approach winter, buyer demand remains intense, as does demand for  homes to rent.
Last week's REINSW vacancy rate data potentially hints at a coming trend, that being renters deciding it's time to return to Sydney's inner ring. 
In Sydney's outer suburbs and the regions, rental properties are expected to remain in  short supply, but in Sydney, especially in the near-CBD market, there is scope for  absorption. 
There's a chance the slight decline in inner ring vacancy will continue. This is good news for investors for whom good news is long overdue.
Looking ahead to the start of winter, the residential property market remains well poised, with price growth easing to more sustainable levels but a correction unlikely at  this stage in the cycle.
The REINSW Roadshow is in Dee Why and Castle Hill this week. For ticketing information visit: roadshow.reinsw.com.au