Co-working provider, The Commons, signs up for new space at 388 George Street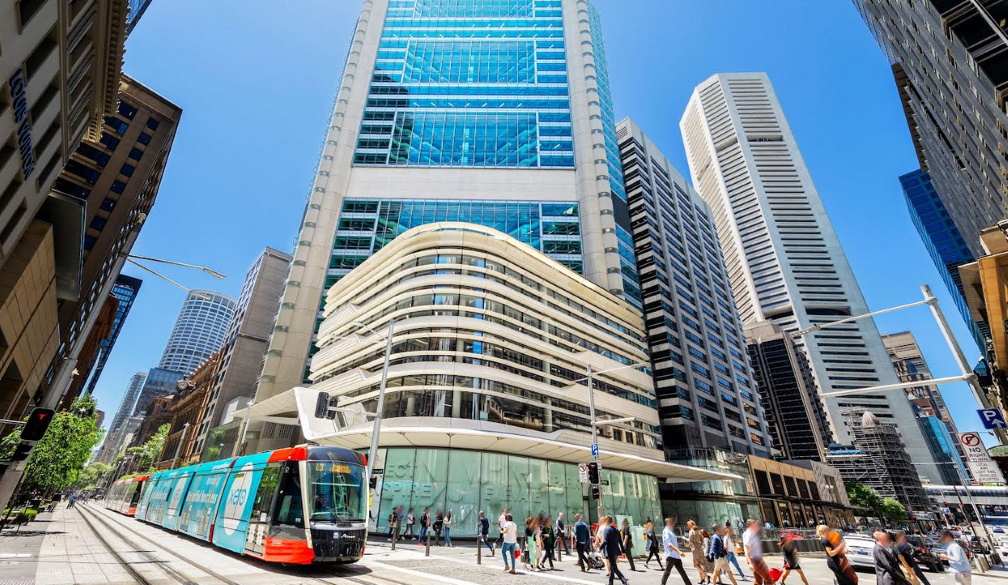 In a further sign of continued demand and strength for the Sydney office market,  co-working group The Commons has secured four floors of space in the newly redeveloped 388 George Street  office tower, co-owned by Brookfield and Oxford Investa Property Properties (OIPP). 
Joining fellow commercial tenants Aware Super, QBE, Core Logic, ECP Asset Management and Johnson Partners,  The Commons will occupy approximately 4,000 square metres of space from the mezzanine to Level 3 after signing a long-term lease and will move in progressively from April 2022. 
Established in Melbourne by former school mates, Cliff Ho and Tom Ye, The Commons is one of Australia's leading  co-working operators, with 7 established locations, defining its business model as "Australia's most creative eco system consisting of entrepreneurs, businesses and curious minds working, connecting and growing under one  roof". 
Danny Poljak, Executive Vice President and Co-Head Brookfield Properties, said: "We recognised early in the  redevelopment of 388 George Street that given the location and atrium design, the building would be well suited  for a flexible space offering. The Commons' plans for its space - which will include flexible meeting spaces for our  other office tenants - will be a great attraction for the building. We look forward to The Commons opening their  doors early next year." 
Cliff Ho, one of the founders of The Commons, said: "We have been searching for the perfect site in Sydney's CBD  for several years now and we are happy to announce that The Commons will be opening our largest space on 388  George Street early next year. We will be working with great local designers to bring new life into this iconic  building and location."
"With flexible workspace booming, we can't wait to expand our community and bring the best of The Commons to  Sydney's CBD."
Nicole Quagliata, Fund Manager, OIPP, said: "Oxford Investa Property Partners is excited to welcome our latest  tenant, The Commons, to 388 George Street in 2022. This major lease deal demonstrates the strong demand in the  market for well-located, high-quality commercial office spaces in the Sydney CBD, which provide tenants with the amenity and community that they are seeking from their work environment."
The commercial tenants are well serviced by retail amenity, with Locali by Romeo's operating its signature  supermarket and food hall concept beneath the tower. Other retailers in the precinct include luxury goods retailer  Bally and streetwear brand Sneakerboy. 
About 388 George Street
388 George Street sits on one of Sydney's busiest intersections on what is fast becoming the George Street  Boulevard. Outstanding transport options, easy access to some of the world's best-known luxury brands and  outstanding everyday amenity. It is jointly owned by Brookfield and Oxford Investa Property Partners (OIPP).
388 George Street was completely refurbished and reimagined in 2020, and the office space in the main tower  now includes activated atriums to enhance connectivity, new ceilings, carpets, bathrooms, lift floor lobbies, new  chillers, and on-floor amenities to enable highly productive 1:10 workspace densities. It is already home to Aware  Super and QBE.
The ground plane and new pavilion building was designed by architects FJMT and provides five levels of  commercial and retail space, a rooftop bar and flagship retail stores. It was designed to complement the rich  history of the site, incorporating a custom-designed curved sandstone and glass façade inspired by the topography  of the surrounding CBD landscape.