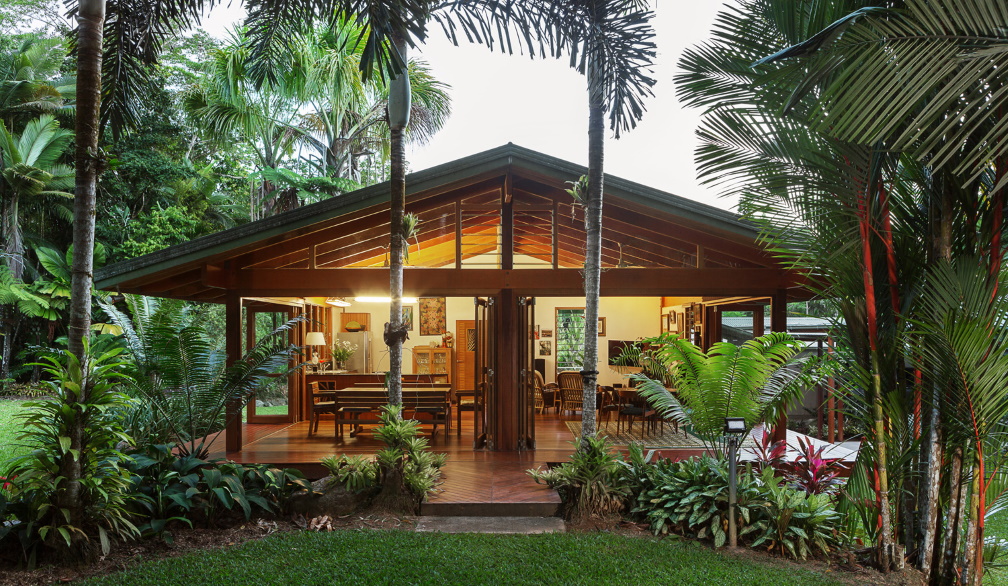 Established in 2001, Sustainable House Day is a national event that facilitates peer-to-peer knowledge sharing on sustainable building, design and living by providing access to Australia's most unique sustainable homes.
This year, Sustainable House Day has expanded into a month-long event from 21st September, featuring four themed weeks of webinars with experts and homeowners as well as an all-day program of free online events on October 17. In addition, our community partners around the country will be hosting their own in person and online events during this period.
Our events include webinars on specific topics like finding a sustainable builder or designer, building for bushfire resilience and working with natural materials, as well as deep dives into subjects like windows and heating and cooling. Around the country, our community partners are hosting events on topics including sharing land, designing passive solar homes and using rainwater tanks to save water.
With this program of events, Sustainable House Day will provide countless opportunities for education and inspiration for those looking to reduce their homes' environmental impact.
"Sustainable House Day is about empowering Australians to share their experience of sustainable living and inspire others to think about their impact," said Renew CEO Paul Bowers. "By facilitating peer-to-peer knowledge sharing, these events help bring new people along on the journey to a creating a sustainable built environment."
"Our event last year showed how powerful online events can be in connecting people to new information and inspiring change," he added. "By hosting these events online for the second year, we hope to make this knowledge accessible to people across the country, including in regional areas."