Is A Single Storey House Design Right For Me
Written by

NewsServices.com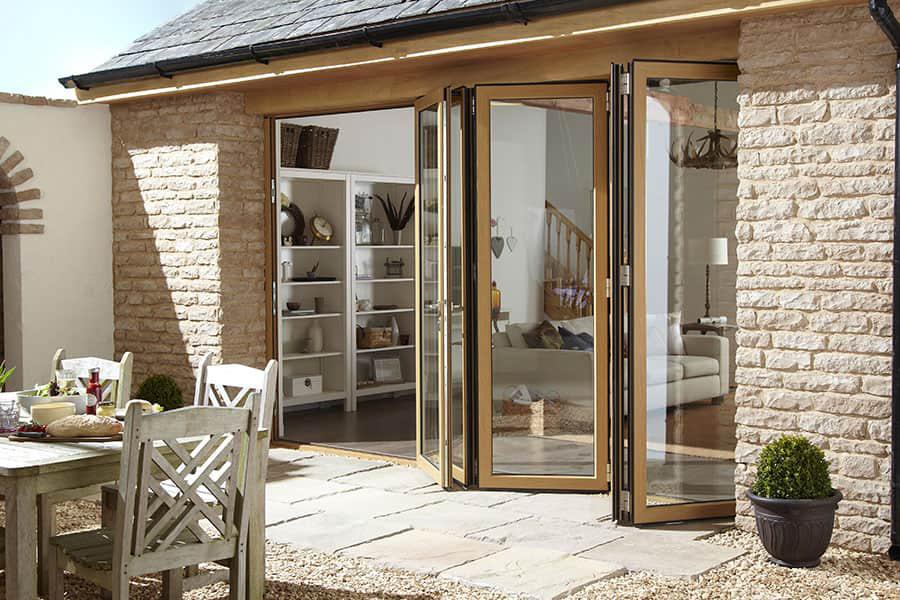 When it comes to having a new home built and choosing between designs, one of the bigger decisions that you'll have to make is choosing between a double storey house design and a single storey house design. Many of us have dreamt of living in a double storey home, but single storeys definitely have their own appeal.
In this article, we'll have a look at some of the benefits that single storey home designs in Sydney have to offer, and if this type of design would be the right fit for you.
Do You Have Anyone In Your Family That Is Very Young Or Very Old?
If you have elderly people or young toddlers living with you, then single storeys are usually the preferred and superior option as they are safer and easier for your family. This is because stairs can be very difficult and even dangerous for those with mobility issues. Even older pets may battle getting up and down the stairs.
Better Resale Value
Because of the many benefits and ease that come with single storeys, they usually have a better resale value and are easier to sell. You may not want to live in this home forever, and resale value is definitely something you need to consider when investing in a home.
Easier Maintenance
In general, single storey homes are much easier to maintain than double storeys. It is easier to give the exterior walls a fresh coat of paint, clean your gutters and have your windows cleaned. Maintenance costs can really add up over time and you may need to get professionals each time you have a small repair job on your double storey home.
Lower Overall Costs
When you compare the overall costs involved with single storey homes to double storey homes, you will find that single storey homes are far cheaper in both upfront costs and maintenance costs.
Privacy
Another reason why so many people choose single storey designs is because of the privacy that they offer. A fence can usually ensure that you prevent any peeping toms, nosy neighbours or curious pedestrians from peeking into your private sanctuary. When you go higher than a single storey, people can usually look up into your top floor windows and balconies. So this is definitely something worth considering.
Open Plan Living
Single storey homes lend themselves to open-plan living a lot more than double storey or triple storey homes do. If you like the idea of open flowing spaces where the whole family can be together, then a single storey option may be the right choice for you.
A Wide Range Of Designs
When it comes to single storey home designs, you will find that there are so many options available, more so than double storey designs! There are also so many customisations that you can look into to ensure that this home will be right for you.
Look At Single Storey House Designs
Browsing the web, you'll find hundreds of single storey house designs with floor plans, mock-ups and 3D renderings. This will give you a good idea of what is out there and what type of options are available to you. At the same time, you should look at double storey, split level, and other designs to see how you feel about those too.
Visit Single Storey Display Homes
Most home builders that offer single storey home designs in Sydney will have a few display homes that you can visit upon appointment. By visiting a variety of single storey display homes, you'll get an idea of what options are available to you, the prices, and the look and feel of these available homes. It really brings the design to life, and you will get an idea if it would be a space that you could realistically live in or not.
Are you interested in single storey home designs in Sydney? Here at Kurmond Complete, we have a wide range of single storey house designs on offer that comes with a wide range of house inclusions. Feel free to browse our site where we have our house plans for single storeys listed, and get in touch with us should you have any questions at all.