Why do you need to do a building inspection?
Written by

NewsServices.com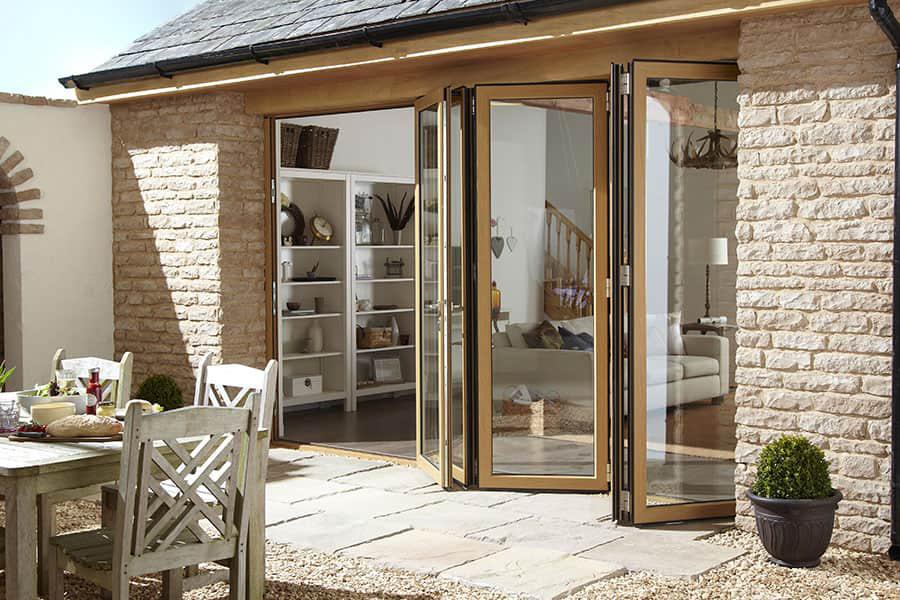 A critical component of being an owner of a building is monitoring and controlling the technical state and functioning of all required building elements. A Building inspection comprises technical inspections and observations of the building's current condition and its structural aspects. Each building and structure should be monitored at least on the yearly basis to ensure that all the required operations could function well and to do all the required timely maintenance. It is better to hire a long-term firm that will take care of each particular building as they will keep notes of all the problems that exist or that might happen sooner or later.
Let's underline it more. Regular inspections under the supervision of the responsible expert personnel tasked with the management of the building are the most reliable source of information about the state of any building.
What a building inspection firm will check for?
Any building inspection firm will do a whole range of checking duties, ranging from the most basic ones to pretty complicated ones that require specialized professional equipment. The most basic inspection part is an analysis of the building's state and its structural elements, as well as the state of any engineering equipment. If any problems are found, they give their verdict and proceed to perform repairs or maintaining a good technical condition.
A building or structure's factual condition can be only determined by a proper inspection. Professionals know all the specific structural parts, engineering equipment specifications, and compliance with maintenance and usage regulations. You do not have to store it all on your brain, better worry about your usual business dealings and let the professionals do the work.
Inspections should include checking the operation and condition of windows and other items, such as lanterns and doors, gates and lights, and most importantly, the inspection of the condition of gutters and downpipes. The inspection results are very important. It allows you to see how much work is necessary for the present repairs. It also highlights if any critical repairs will need to be completed to make a budgetary allocation for many years ahead. With this information, you can compile a list of steps needed to be taken care of.
When it is a good idea to call a building inspection?
Most importantly, after each winter season, a thorough building inspection cannot be missed, as many problems with the technical state of buildings, structures, engineering, and technological equipment often show themselves after the winter months.
In the aftermath of any natural catastrophes or man-made occurrences like a hurricane, severe hailstone storm, heavy rains, snowfall, flooding, and other adverse conditions such as earthquakes, inspections of structures and buildings have to be carried out right away.
You should take note of temperature and weather conditions as they dictate when and where scheduled inspections of buildings or structures will take place, as well as the required time for these. Autumn inspections are performed prior to the start of the heating season in order to prevent any problems with the heating systems in cold winter months.