Should You Hire a Professional Pool Cleaning Service or Do It Yourself?
Written by

NewsServices.com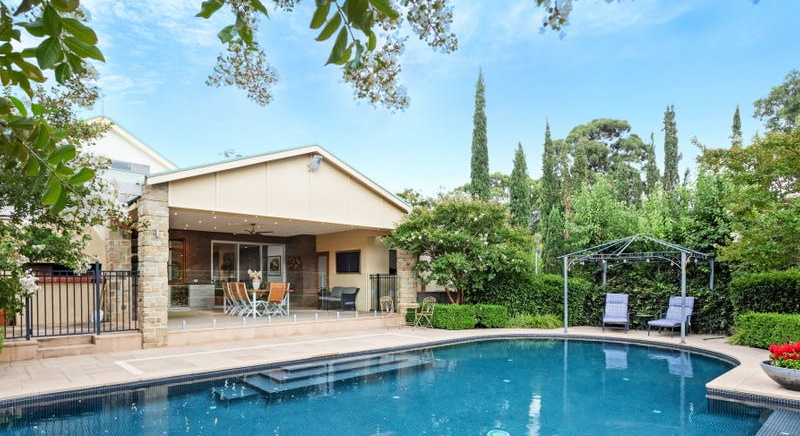 Some people love removing dirt from their pools themselves because they find it relaxing and affordable. However, others would rather leave the work to professionals so they can spend their time doing other important things. Regular maintenance of the area is very important to keep it hygienic and safe for use. Unfortunately, some people overlook this.
In order to fully enjoy taking dips in pure water, you should consider using professional maintenance services first. Professionals will ensure they remove every dirt by scrubbing, vacuuming and skimming the area. Therefore, although you may be tempted to do the work yourself, you should hire a swimming pool cleaner who can utilise their expertise, training and skills to do all those tasks efficiently in the least amount of time.
Benefits of professional maintenance services over DIY include;
It is stress-free
The professionals will carry out all the necessary tasks such as inspecting the equipment, keeping chemicals at their proper levels and cleaning the filters. You can trust the pros to take good care of your property.
It saves you money and time
When you DIY, it can take a long time to do all maintenance tasks. However, when you hire a pro, you can relax and spend your time making more money in your profession or bonding with your loved ones. Moreover, skilled maintenance personnel can detect any damage and fix the problems early to prevent future costly repairs. Additionally, the professionals will show up consistently and reduce the likelihood that issues will go unnoticed. When they detect issues early and fix them immediately, they will save you money in the long run.
Guarantees extreme purity and safety
The chemical levels in your water need to be kept at the right levels or they may make people sick. Professionals know how to measure and keep the chemicals at the right levels throughout the seasons. Therefore, you can be sure your water is safe and hygienic for use.
It will increase your home's value
A place to dive in and splash around in the backyard is a great investment, especially during hot summer months. It adds value to your home, especially if it is properly maintained. It will definitely come in handy when you want to sell your home. Beautiful, functional and pure water in the backyard for taking dips could definitely help in closing the sale.
Although DIY projects are affordable, they may not provide exceptional results because of lack of necessary tools, knowledge and experience to keep the water pure and safe. On the other hand, professionals use their years of experience, knowledge and training to cater to the specific needs of your property. They will ensure the water is safe by removing debris, providing extensive repairs and correcting any chemical imbalances.