Get Crowd Attention With Use Of Feather Flags For Business Promotions
Written by

NewsServices.com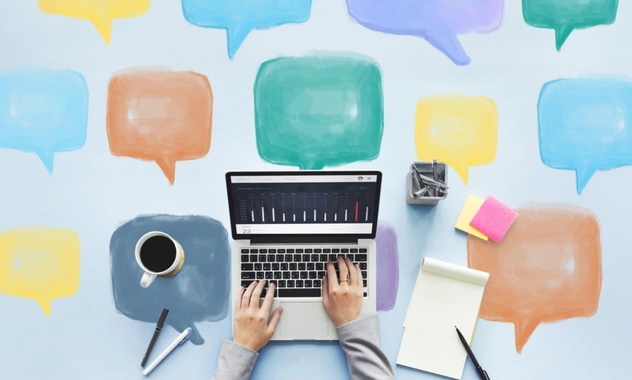 If you own a small business or planning to start a new one soon, there will be a few things you need to consider first. The slowdown of the past two years has seriously affected all kinds of businesses and thus a definite advertising campaign will be necessary. There will be a need to let people know what your company is all about and what all you are offering in the name of products of services.
It is true that as a new company availability of funds may be a bit of a problem at times; but you don't always need to invest heavily in expensive promotional plans. You must have a plan for the business and prudent ways to go about when it comes to promotions. For this purpose, there are variety of material available to your advantage that will be effective in spreading the message but not cost you a lot of money. Using feather flags for promotional purposes is one such idea.
Advantages Of A Feather Flag
* The feather flag is a flat shaped flag that has two sides that gives a dual visibility from both sides of its placement

* Most companies offer a lifetime guarantee on the hardware required for the setup which also includes the frame or stand on which this is placed

* These are very affordably priced and the costs include designing and packaging also

* You can customize on the available templates to suit your specific business promotion idea and it will be done in the same way

* Online order placements and delivery to your address is possible

* The flags can be easily placed both within indoor and outdoor locations very easily

* The flags are made of tough material like polyester fabrics and vinyl which makes these extremely durable

* The texture of these flags along with use of full color present a rich finish which makes them very attractive and easily visible even from a distance

* They are very effective in catching the attention of the passersby and onlookers
Using Feather Flags At Events
If your company is participating at an event like an exhibition, business expo or a trade fair these flags will be very important. Placing these at strategic locations of the venue will be effective in creating brand awareness especially for newer companies. Be it creating a new client base or even gaining the attention of a potential investor you will be able to gain from these enormously.
How Long Does A Feather Flag Last
Lasting and durability clearly depends on how you use a product. If you use it and then store it safely the product will last for months. However careless handling and bad storage can lead to easy wear and tear of any banner or flag in question. There are neat cases in which these are available at the time of delivery; making sure these are stored with care will always ensure a lasting durability of the texture and color quality.