Fostering Economic And Business Growth Forging Success In Australia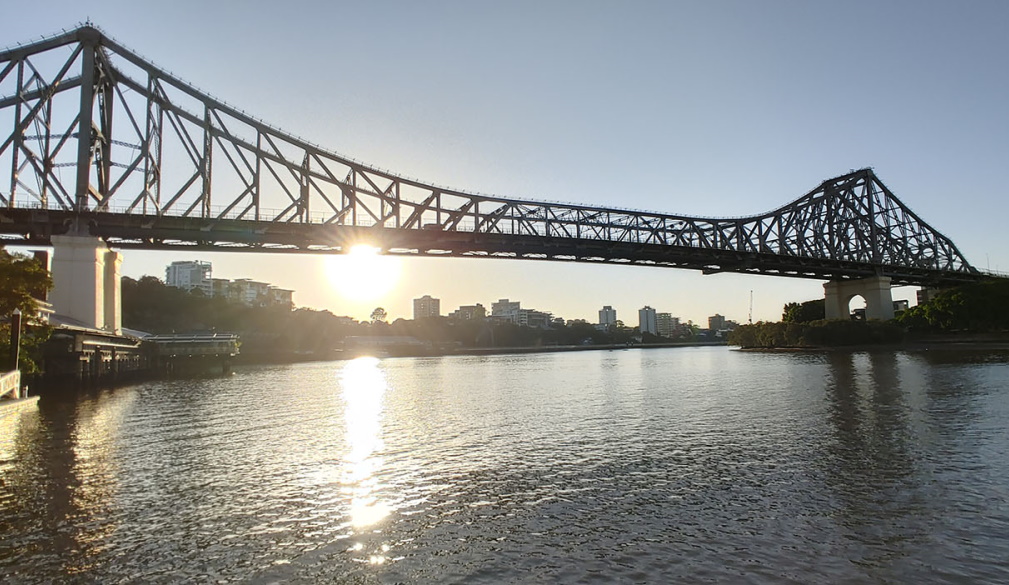 Business growth is an essential for any organisation, regardless of economic climate. At times it can flow easily, with simple wins coming regardless of what business owners do. The challenge with business growth comes when there is unpredictability in markets and economic changes. With supply chains under strain, cost of living increases, plus political parties pulling people in different directions, achieving business growth amid declining GDP has become a serious challenge. More so when you look at shifts in Google and digital marketing.
What Are The Challenges To Effective Business Growth?
Since the 1980s most companies have moved from a position of holding stock, to a lean supply chain model incorporating strategies like kanban. Taking us to a point of efficiency where what is needed arrives just in time, eliminating cost inefficiencies due to storage of components and stock. All of which is great under stand economic conditions, and a smoothly flowing supply chain.
Effects of a global pandemic have created a situation where we are experiencing a shortage of shipping containers. Many major ports are backed up in terms of workload. With staff shortages that lead to increases the lead time on clearing backlog. As a result, even when goods do arrive in port, they can be delayed for a log period.
Add to this cost of living increases, which impact on wages, and as a result product pricing and service delivery, and bigger issues come into view.
The only businesses that were insulated against this, to a certain extent, were digital businesses. Though with a range of new major updates to the Google algorithm, four over the month following the 13th of April 2022 all shifting Google's use of AI for ranking, and further changes become apparent. Not least of which are the shifts towards pay per click (PPC) advertising as more business owners push to claw some business growth and profitability back.
So What Is Required For Business Growth To Flourish In Uncertain Times?
A strategic view is more crucial than ever, and having a mindset which facilitates success is incredibly important, something which many have learned that investing in quality business coaching can really help with. Without the right mindset, seeing the options available, understanding how to react, and most importantly, knowing how to steer the reigns of business growth and investment effectively to success, becomes incredibly challenging. That is why good business coaching is so important, it helps people cut through beliefs which limit their ability to succeed, and create greater prosperity on their own terms. Quality business coaching and enhancing the mindset for success is just one element of fostering business growth and success though.
Marketing is often one of the first things to receive cutbacks when economic challenges loom into view. With things like the ongoing changes with Google's algorithm, particularly its shift into great use of AI, with less discernable ways for businesses to use digital marketing strategies like search engine optimisation (SEO), many business owners hit a point where they feel it is better to shift into reducing costs, in order to maintain survivability.
The important point to remember her is that times or economic uncertainty, market crashes, and other such events are what bring the greatest opportunity for success for people. Market difficulties and crashes are regularly cited as being times that massive redistribution of wealth occurs. As such, fostering growth through these times is essential. Business growth comes through investment, be that in terms of finance, time, energy or more commonly a combination of these things.
One trend that has been very visible recently s that of increasing bid costs in Google Ads. The number of clicks is dropping for many businesses using Google Ads, while their cost per conversion is increasing, costs are increasing, though budgets are not going as far as they used to. Part of this is due to more businesses using Google Ads to foster business growth that they are desperate for. Another part is a transition away from SEO as many businesses are finding it to understand what Google wants now, that the rules for SEO change to quickly and too often, and that essentially it is too challenging for them when they want steady predictable business growth.
Going Against The Trend Is How Business Growth Happens Most Effectively
When you follow the crowd, you end up in a demand spike. As we all know, demand spikes lead to increases in prices. Look at things like Bitcoin, it has zero intrinsic value, and as a result for years its value was less than $0.000001, it has risen and fallen since 2013, spiking up over $65,000 per Bitcoin at one time, then dropping again hard. All because there was a herd of people that created increasing demand for it, then bought and sold on whim.
The same issues affect business growth. Cost of advertising is always pushed by demand. Newspaper advertising was expensive, now it is incredibly cheap as few people buy newspapers, and few advertisers buy news ads as a result. Search ads have massively increased in price though as businesses seek to catch people in a buying mood, and at the most effective point for introducing their product.
Having the adaptability, and foresight, to take these opportunities is what brings the greatest opportunities with business growth. Instead of shrinking away, now is the best time to be getting that expert help from specialists who know how to get the gains. Google Ads, even though spiralling upwards in price, still brings good opportunity for quick wins when set up by experts. Equally well, while SEO has become more challenging and requiring greater investment than ever, a void is opening up that allows those that know what they are doing with SEO strategy to create rapid business growth through increased search engine visibility, provided the budget is there.
To forge business growth and success in Australia now takes a very different way of looking at things. Traditional models of business and creating business growth have largely gone out the window in terms of their ability to create success. A fresh way of looking at things is needed, and a more adaptive mindset that functions differently is required. Without change in mindset, business owners are not just standing still, they are going backwards. Fresh thinking, with a mindset of creating expansion, and investing their way through uncertainty, is what's required for business growth in Australia now. Adapt, and all the business success you seek is yours.