6 Steps a New Product Launch is Incomplete Without
Written by

NewsServices.com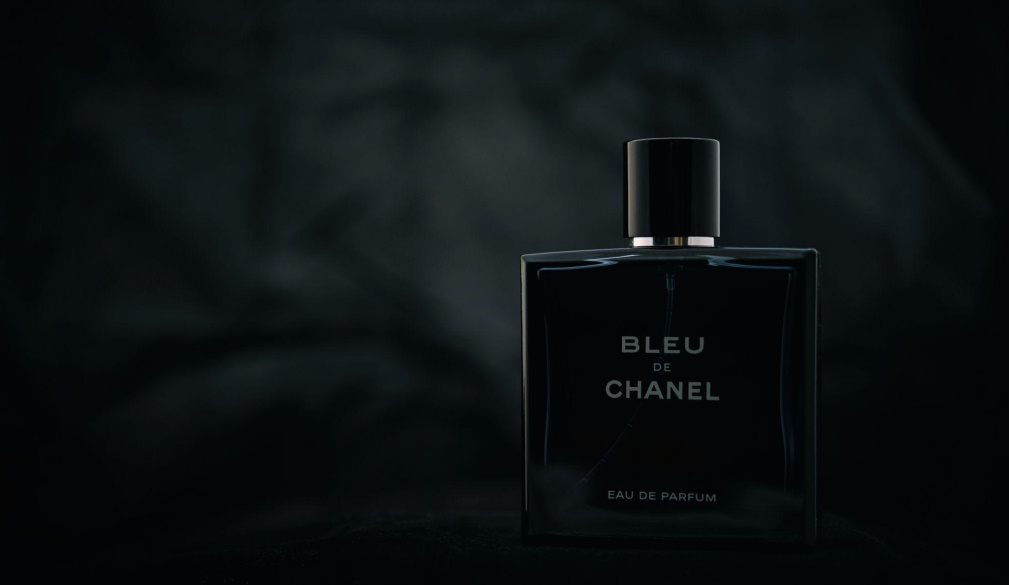 Launching a new product can be equally nerve-wracking and exciting because it is one of the most complex and risky undertakings for a business.
You may envision a market waiting with open arms for your product with record sales to guarantee its success. However, introducing a new product in the market requires a good strategy, and there are a few key steps that are essential for a successful product launch. Steps that are often incomplete and difficult to execute without careful planning. So, it's necessary to develop a comprehensive strategy to battle the unforeseen future.
This blog post will outline six essential steps for introducing a new product. We'll also provide tips on how to execute each step effectively, ensuring your product launch is as successful as possible.
Start with Audience and Market Research:
The most important thing is to focus on 'who' and 'why' before launching a new product. Who will be your customers, and why will they buy your product? Put yourself in the audience's shoes to determine if and how your product idea can help solve their problem.
Research is going to be the heart of your product launch. This research will tell you what drives your audience and how to reach them effectively. It helps to identify the audience and the competition in the market. Find out your customer's pain points, problems they face, and what you can offer that can solve their problems.
A competitor analysis can give you an idea of what is already available in the market and what makes your idea unique. Extraordinary research will make your business case strong and convince stakeholders to invest in the project.
Convert Your Idea into Product:
Now that you have an idea and thorough knowledge of the market, it's time to bring out the best product. The product that offers value to its buyer and is profitable for you.
The product can make or break your project. Almost 42% of startups failed because their product could not solve any problem. So, keep in mind the core aspects jotted down while crafting your product:
* It should possess some unique properties that can beat your competition

* It should offer solid benefits and solutions to the customers

* There should be a demand for your product in the market

* The problem it attempts to resolve is worthy enough to be solved
If your product fulfills all the conditions, then go ahead. However, keep in mind that it should be cost-effective and profitable.
Test Your Product:
No matter how confident you are about your new product, it's always a good idea to test it before launching. You can ask for feedback from potential customers, and you will get a picture of how well your product will do in the market.
But how do you do that?
One way is to beta test with a limited number of people. This trial will help you gather feedback about the product and its use.
You can also use A/B testing to test different versions of your product. This appraisal will help you determine which version is most effective.
Finally, you can use user surveys to get feedback about your product. This assessment will help you understand what people like and don't like about your product.
Map out the Product Goals:
It is important to have product goals in place when starting a business. Without a plan, it won't be easy to decide what features to add and which direction is best for your product. The product goals will help you focus your efforts and keep your team on track. The best way to start is by brainstorming a list of goals for the product.
* What product would be nice to have?

* What are the target user's needs?

* What are the must-have features?

* How do the product goals align with the company's business goals?
Once you have a good list, you can start creating a roadmap to achieve them. Here are a few examples of product goals:
* Increase website traffic by 25% in the next three months

* Generate 100 new leads in the next two weeks

* Create awareness and improve user experience
Your product goals should be specific, measurable, attainable, relevant, and time-bound.
Develop and Align Team:
Launching a new product is a daunting task. However, it's not impossible to achieve with the right team in place. All you need is to have a clear vision for the product and make sure that everyone on your team is on board with the vision and know their role in bringing the product to market.
Once you have a solid plan in place, it's time to start building hype. Interact with your team members and ensure that everyone understands the product, its goals, and how it fits into your overall marketing strategy. This clarity and strong communication will help you focus your efforts and ensure that everyone on your team is on the same page.
Frame Your Marketing Strategy:
When you launch a new product, your marketing strategy is essential to create awareness and interest in your product. . According to research, 60% of the products launched in the market fail to generate revenue. No matter how great your new product is, you will fail if your marketing strategy is off.
It would be best if you had a solid marketing plan to make it easy for customers to learn about your product and made them want to buy it. There are many different ways to frame your marketing strategy, and the approach you take will largely depend on the product you are launching.
First, you need to make sure you are targeting the right audience. Once you know who you are targeting and what they want, you can begin to create messaging that resonates with the target audience. Next, you need to create a strong branding strategy to make your product stand out from the competition.
Conclusion:
Launching a new product is a nerve-wracking experience. Whether launching a big or small product, you must test the waters before setting sail on them. Figure out the design elements, features, and viability to make a great product. A perfect product launching strategy takes your product in the right direction and helps you succeed in the long term. You invest time, money, and effort as you pour your heart and soul into bringing out the best product. So, you have to understand your audience, track your progress, and craft an effective marketing strategy to ensure a successful product launch.