The Australian Fathers Day Gift Guide
Written by

NewsServices.com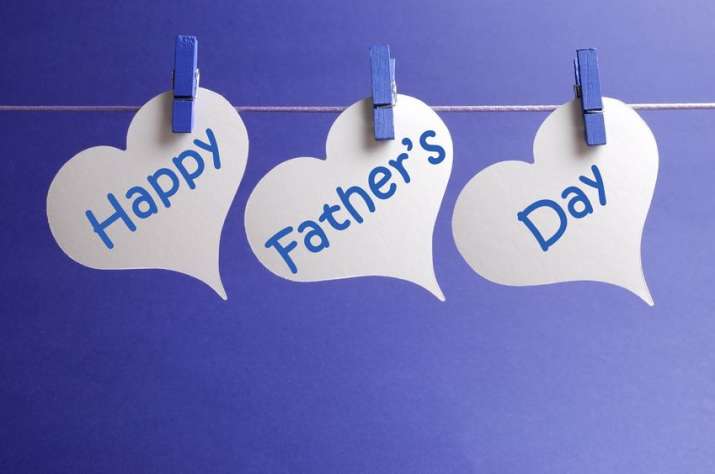 With father's day coming up, everybody is planning to pamper their dad. Some of you may want to cook up his favorite meal for breakfast while some of you may be planning to spend the entire day with him. In addition to organizing a beautiful day for your dad, you must be planning to give him a present. However, when it comes to gifts, fathers give us a very hard time. And when there's a day coming up that's devoted to appreciating everything they do for us, we get stuck in a quandary. Therefore, we have prepared a fathers' day gift guide to help you choose the best present for your dad. Here are some of the most useful yet fun gifts you can buy for your dad this father's day:


Tech
If your dad is a tech-lover, you might want to consider giving him a good piece of tech as a father's day present. Wireless earbuds or headphones may be a perfect choice if your dad is a fitness freak and works out regularly. If he is working from home and needs a better laptop, that would also be a good choice. However, if you want to buy something reasonable, a smartwatch would be a better option.


Clothing
Buying a piece of clothing for your dad is a very tricky thing to do. This is primarily because most dads are not fashion enthusiasts and you have absolutely no idea what their clothing preferences are. If you think he doesn't have a lot of formal wear, you can give him a tie, or dress pants or maybe, a dinner jacket. A good sweatshirt or a loose hoodie would also make a good present. You can also go with something very basic like slippers. You might want to go in Monte slippers. They are made with soft premium quality velvet and are sturdy enough to be worn outdoors. If you want to give him something funky, you should opt for something personalized like face socks.

Sports Stuff
Almost all dads love sports. If your dad is a sports fan, give him something related to his favorite sport. Many stores offer green and gold supporter bundles that contain t-shirts, scarfs, stubbie coolers, and kangaroo caps. You can also have these items customized to give them a more personal touch. If your dad is more of a player than a watcher, you may want to give him sporting goods like golf balls, a cricket bat, etc.


A Food Hamper
If your dad is a foodie, you might want to assemble some luscious aussie treats in a hamper. Food hampers are considered as a top choice for father's day gifts. A food hamper containing some of his favorite chocolates, cookies, and maybe a coffee jar would make a lovely father's day present.