Innovative babysitter app sets new industry benchmark in South East Queensland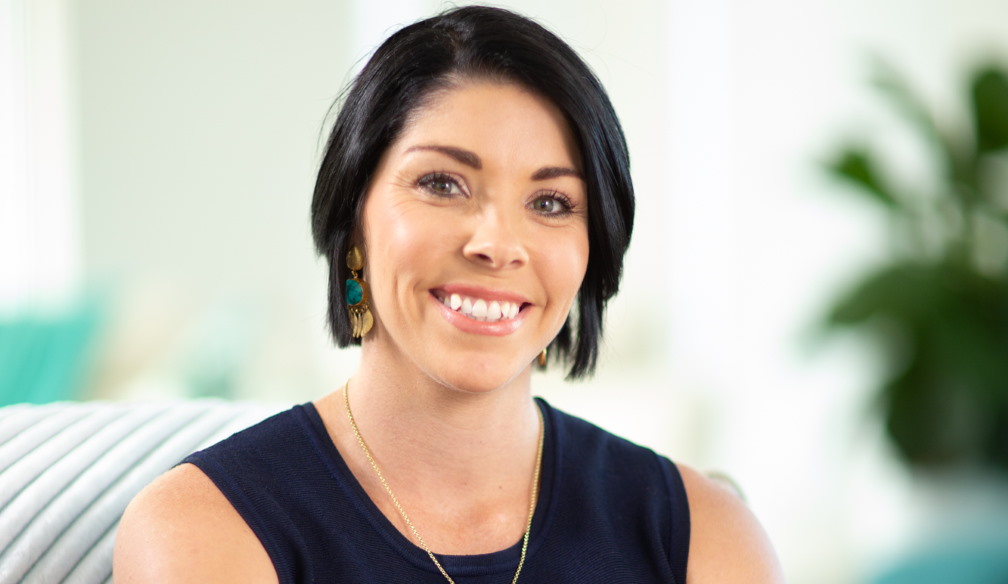 Sourcing and securing an experienced babysitter, with both a Working with Children Check and First-Aid Certification at a fixed and affordable rate, has now become a reality for the first time, thanks to the launch of Mumaco.
Mumaco, the brainchild of Brisbane entrepreneur and mum of two children, Tara McTeigue, has outshone the pack with her leading and most innovative online babysitting offering – allowing time-poor parents the opportunity to go out while their children are safely cared for.
Mumaco is also the only free sitter app available which has the capacity and technology to track sitters' location, with the ability to speak with them via the convenient in-app messaging service.
From scheduled appointments and outings to last minute needs, Mumaco boasts the ground-breaking technology to take care of all your sitter needs in a few easy steps.  From Brisbane to Toowoomba, the Gold Coast to the Sunshine Coast, Mumaco has trusted, screened sitters ready to service South East Queenslanders.
According to Tara, the app is effortless to use and is ready to disrupt the babysitting industry with its capacity to provide quality verified sitters on-demand, with welcomed transparency and efficient service.
"Mumaco has been a true labour of love for more than three years.  I have been meticulous in my approach and execution every step of the way and we are now ready to give parents the break they deserve, even if it is only for a few hours!" Tara said.
"The catalyst in creating Mumaco was based around the challenges that we, and so many Australians face every day.  My husband and I were always so time poor – with work, kids and managing a household - we were continually paddling up stream in finding time for ourselves.  We also, like many others, had moved away from our family and friends so we did not have our go-to tribe to help as sitters.  Designing and creating Mumaco around those challenges opened our eyes in how important it is to create a premium, uncomplicated platform to service this much-needed industry."
All Mumaco sitters are a minimum of 18 years of age and have been verified by their team of professionals to hold a current Working with Children Check and a First Aid Certification.   At only $25 an hour for up to two kids it's an affordable solution to parents babysitting needs.  Mumaco is completely free to register and there are no ongoing subscription fees.
"For many Queenslanders, it may not be possible to access their family or friends for babysitting.    We want Mumaco to be their first port of call so we can provide them with a suite of reliable, experienced and verified sitters right at their fingertips.  We are committed in connecting parents with sitters who their children resonate well with and that are the perfect fit for their individual family."
"Importantly, Mumaco sitters can enjoy the freedom to work their own hours by only choosing the jobs that suit them and supplementing their income around current work and study commitments.  We want our sitters to be empowered to build their individual brand within the app to be sought after within our Mumaco community."
"We are initially rolling out Mumaco in South East Queensland, and then will offer the sitting services in Sydney and Melbourne.  By 2022, Mumaco will be a permanent fixture along Australia's eastern seaboard."
"The beauty and ingenuity of Mumaco is that we have tried and tested the app with dozens of clients and sitters, continually finetuning the offering so that it is seamless, effective and user-friendly."
"We want our parents to have the confidence to leave their children with sitters who they can trust and enjoy peace of mind in having a verified, reliable group of sitters who will look after their kids while they are on a well-deserved break."
"We are extremely excited that Mumaco will be the go-to support networks for all your babysitting needs. Whether it's a yoga session, date night, or simply a few hours to catch your breath, Mumaco makes it a guilt-free decision knowing your kids are safe and happy in your home being cared for by a highly qualified & trusted sitter.