How to engage customers with custom stickers & merchandise
Written by

NewsServices.com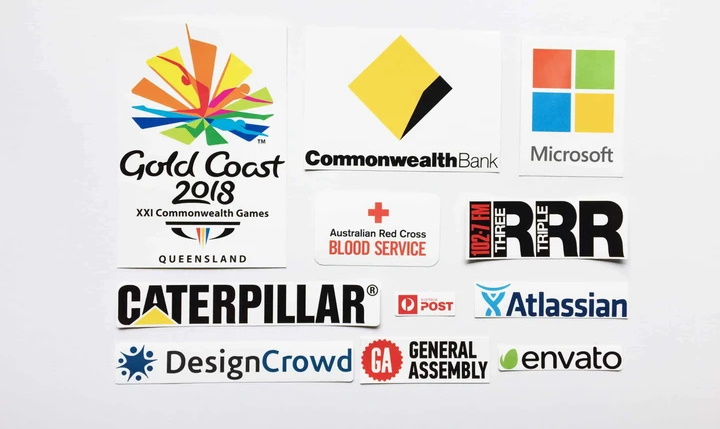 If you are looking for creative ways to engage your customers or promote your business on a low budget, using custom stickers and merchandise in your marketing campaign may be helpful. Here are some of the ways you can engage customers with custom stickers and merchandise:


Give Custom Stickers and Merchandise as Gifts
Whether you run an online business or a brick-and-mortar one, custom stickers and merchandise can seal the deal for you. Giving custom stickers or custom merchandise like sweatshirts, drinkware, bags, phone cases etc. as loyalty gifts or gifts with purchases is a very effective way to engage customers.


Hand Out Custom Stickers and Merchandise at Grand Events
If you're throwing a special event to promote your brand, distributing custom stickers and merchandise will help you create maximum brand awareness. A custom t-shirt with your brand's logo printed on it can go a long way in driving customers to your business. Custom merchandise can help you communicate the look and the feel of your brand effectively to your potential customers. Therefore, grand events like a product launching ceremony or store inauguration should be leveraged to distribute custom stickers and merchandise.


Apply Custom Stickers at your Storefront
Luring customers from outside can be really easy with well-designed custom stickers on your storefront windows. Custom vinyl stickers can stay up to a year outside without fading and can easily be removed without leaving any residue.


Give Out Custom Stickers and Merchandise at Trade Fairs
While displaying your products at a trade show, you can hand out custom stickers and merchandise to promote your brand. Since trade fairs bring you and all your competitors together, you need to have something that makes your brand stand out.
Attendees at a trade show are always attracted to uniqueness. If you are doing something that other vendors are not, you will lure them to your booth. There are different ways to hand out stickers and merchandise at a trade fair. Most brands use competitions and games to hand out custom merchandise. However, you can employ other ways like giving out custom stickers to everyone who passes through your booth. Custom stickers are usually inexpensive than other merchandise and therefore can be handed out in large quantities.
Handing out well-designed custom stickers from Stickeroo with funny or inspirational messages can be a great way to create brand awareness. Custom vinyl stickers that can be easily applied to the personal belongings of the attendees can organically promote your brand. In fact, they can help you generate a word-of-mouth advertising without a word being spoken.
Sell Custom Merchandise as Branded Items
If you run a retail business, you should capitalize on impulse purchases to increase order value. One way to do that is to ask your customer if they want to buy something from your custom merchandise when they are checking out. Placing custom merchandise at the end of the aisle or near the counter can get you the last-second purchase that will bring in money while sending out a word-of-mouth ad generating item.