9 Reasons You Should Move to Sutherland Shire
Written by

NewsServices.com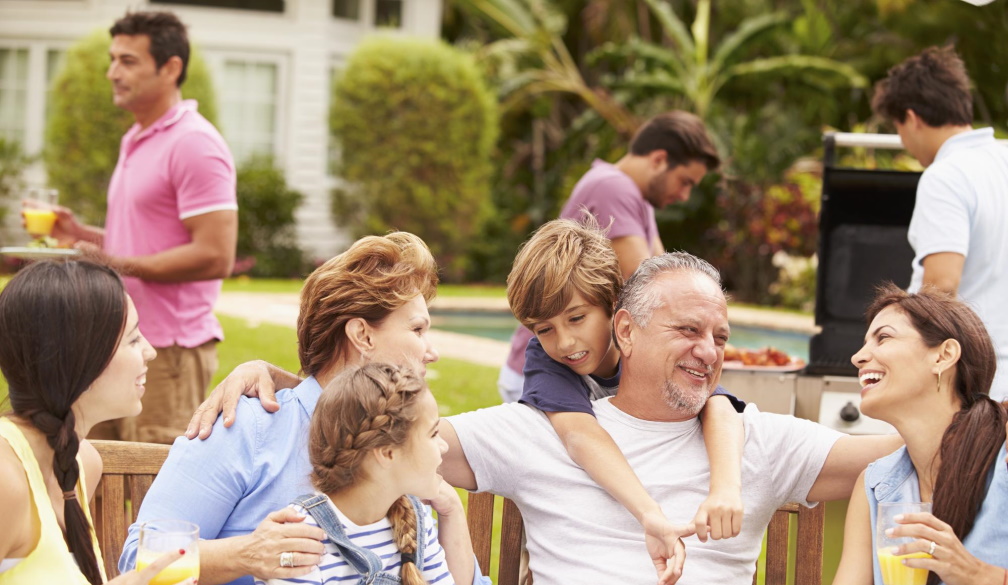 Do you know that a suburb located south of Sydney ranked second in the most liveable places in Australia? This suburb has a lot to offer for people wanting to move here. Welcome to Sutherland Shire! We're listing down nine reasons why you should choose this sunny Australian suburb.
Commuting is never complex
Sutherland Shire is close to Sydney and other suburbs. This is why there is accessible public transport in the suburb and even trains that run late at night. So, whether it's for work, school, or play, travelling is stress-free.
Plenty of green space to enjoy
Take a breather every time you feel stressed at Sutherland Shire's parks. After all, a breath of fresh air always helps you feel relaxed and comfortable, and it's good for your body. If that's not enough, you can take your dog for a walk here or just jog on your days off or before you start your busy day. No matter what your activity, Shire has a green park for you to enjoy.
Affordable prices for housing and rent
When looking for your next home, you'll first look at the purchase price or the rent price. You'll think twice when the prices are high, and you feel the place isn't a bang for your buck. However, when you move to Sutherland Shire, you can find many houses and apartments at affordable rates. Whether you're into old houses or modern ones, you'll find one within your budget.
It's a historic place
When we mention Sutherland Shire, most people would think of history. It's because this suburb is considered to be the birthplace of Australia when Captain James Cook landed in 1770. If you're looking for a historic place to live, Sutherland Shire is the place to be.
It's safe and peaceful
No place is crime-free, but at least in Sutherland Shire, you have a relatively low chance of getting involved in a crime. It's mostly peaceful aside from some petty crimes here and there. Police also prioritise everyone's safety and security all the time. When you give them a call, they're sure to respond quickly. This is probably the reason why many families with children move to the Shire. It's close to various amenities
Whether it's daily needs such as groceries and fresh produce to healthcare services, you can easily meet them in Sutherland Shire. The suburb is close to various basic facilities that cater to your every need. Oh, and did we mention the many pubs and bars in the suburb? Sutherland Shire has plenty of restaurants, bars, and pubs where you can enjoy great food and great company. No need to travel far just to have what you want and need!
A welcoming community
Having people you can trust within your neighbourhood is a great thing to have. In Sutherland Shire, you'll definitely have people you can turn to when you need a hand. This is because the suburb has a strong sense of community, so strong it's like you're all blood related. If you're new to the neighbourhood, you'll have plenty of chances to get together with your neighbours. The Shire has year-round activities for the community to connect and form relationships. In short, you'll never feel alone when you live in the Shire.
Recreation and leisure within your reach
We mentioned that Sutherland Shire has many restaurants and pubs where you can wine and dine. Well, there's more to this suburb. People who have active lifestyles also can enjoy their hobbies in the sports centres. You can enjoy a weekly friendly match with your peers and friends no matter what your sport is.
It's a place full of art
Foodies and athletes aren't the only ones having their hobbies satisfied in Sutherland Shire. People who appreciate various art forms can also have fun. The Shire is home to galleries and performing arts centres where you can enjoy art in its pure form. Plus, it's close to the Sydney Opera House!
Your Next Home
Sutherland Shire is indeed inviting because of many reasons. You can work, study, and have fun without worrying too much about others. There are also choices other than this suburb, such as Kogarah. You can also move to the Sutherland Shire, but we'll always prefer The Shire.