Sumba Island, the jewel of indonesia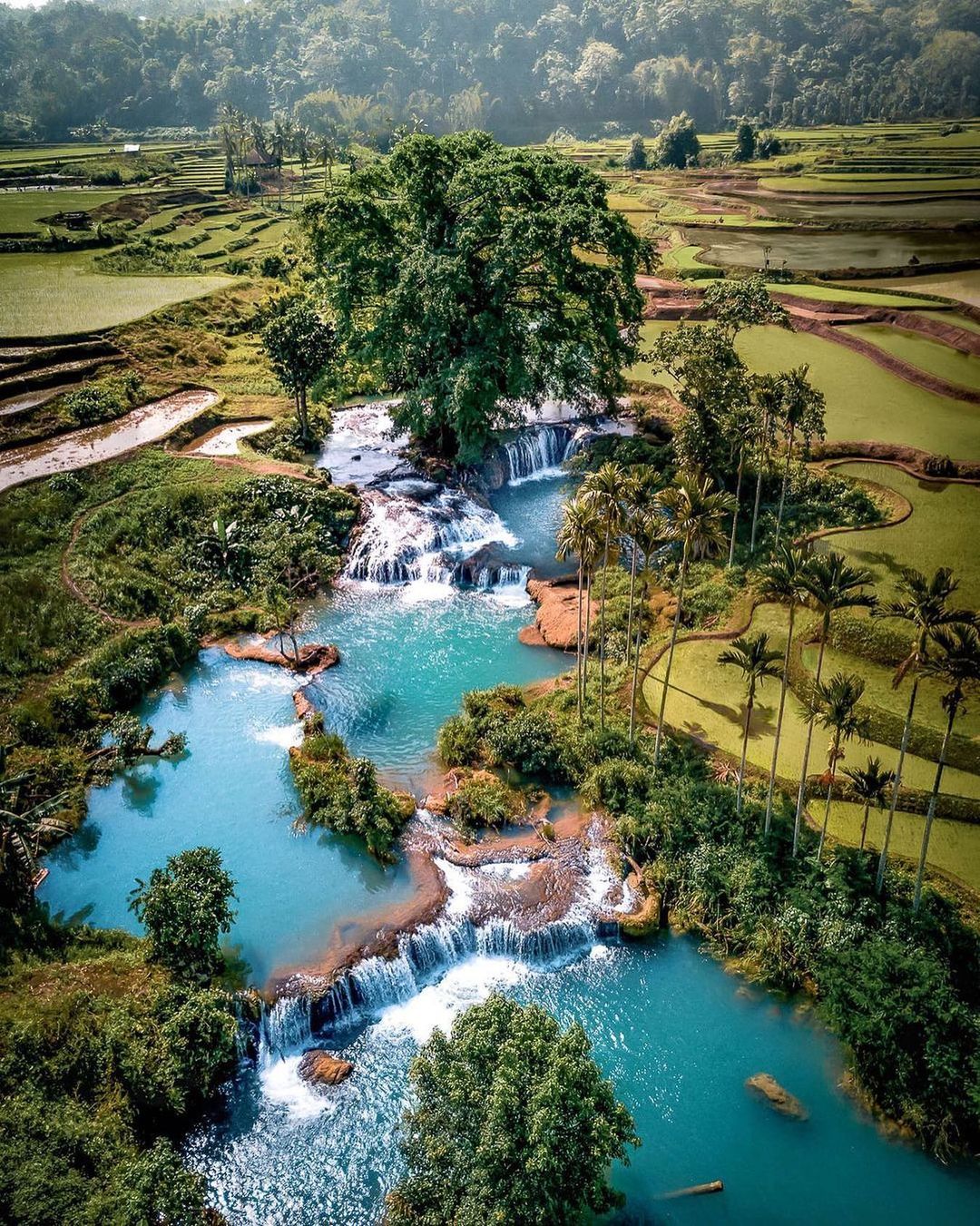 Sumba Island is a hidden treasure with stunning natural beauty that has yet to be fully explored by the public. The crystal-clear waters, awe-inspiring waterfalls, and verdant forests are sure to leave visitors enchanted. Given the nascent stage of tourism on the island and the limited number of lodging options available, there exist some great investment opportunities.
On the island of Sumba, a number of projects are developing that allow the sale of plots positioned in brand-new resorts. One of these projects is Kodi Sumba (www.kodisumba.com). We'll go through how investments operate on the island of Sumba.
Kodi Sumba offers investments in villa plots where the desired style will be constructed. You can also purchase land but not build a house on it as an investment. If you select a beach villa from the catalog, every aspect of the building will be handled for you. You have the option of either furnishing the villa yourself or purchasing household goods from Kodi Sumba.
How does everything work? Since foreigners are not allowed to purchase land in Indonesia, a long-term lease of 80 years is negotiated. After that, you can extend the lease. Kodi Sumba will assist you in locating a new interested party if you are no longer interested in a plot of property, whether it has a villa or not.
When you're not residing in the villa, you can rent it out to tourists and use the house for extended or brief stays. The location will provide all you need for both a lovely holiday and a long-term life. A beach club, restaurant, swimming pool, store, scooter and car rental, sports equipment rental, tennis court, laundry, and more will all be present.
What is the process of the investment? You will decide what kind of villa you want to have built, and in this case, you can choose the suitable land in accordance with that decision. Depending on the type of villa chosen, the cost of the site and the villa varies. The cost of a basic glamping villa with the land is $ 19.990. When making an investment, you can profit from both the rise in land value and the rental of the villa to tourists. The contract will be concluded between you and the Indonesian company PT. SUMBA TOURIST SERVICES.
Consider carefully whatever project you will fund since there are numerous choices for investing in Indonesia.