Nextbase launch search for The Ultimate Summer Australian Road Trip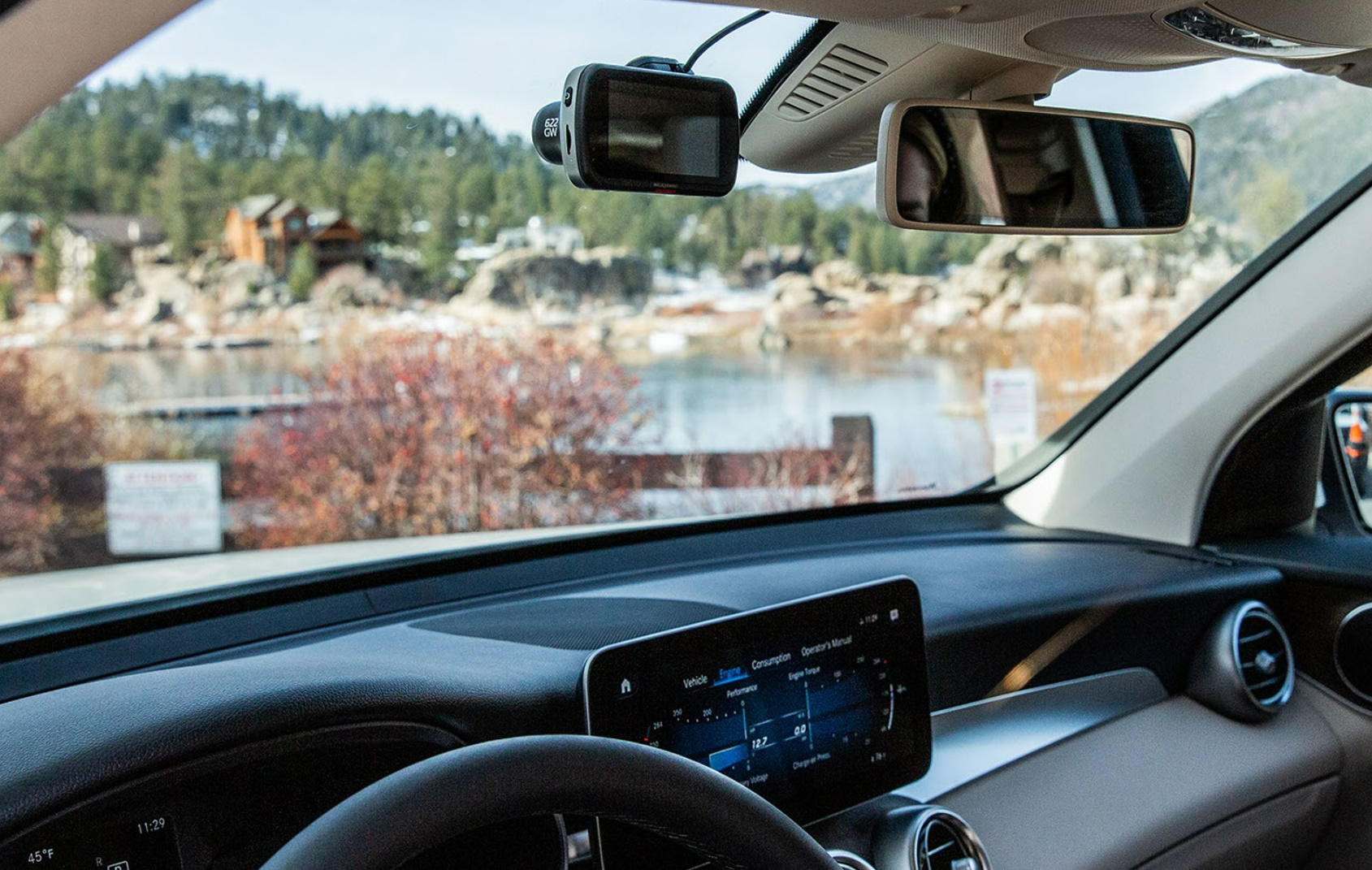 "TIME TO SETTLE THE DEBATE ONCE AND FOR ALL" - NEXTBASE LEAD THE SEARCH TO CROWN AUSTRALIA'S BEST AUSSIE ROAD TRIP! 
Nextbase, the world's leading Dash Cam manufacturers, are asking the Australian public to help them crown the best road trip in Australia - and win prizes by voting! 
Fresh off the back of commissioning and releasing the State of Australian Road Safety Report, the world's leading Dash Cam manufacturer Nextbase have embarked upon another research project with a hugely important topic at its heart; finding and naming the best road trip in Australia, putting one of the great Aussie pub questions to the people of the nation. Ten iconic road trips have been shortlisted, from the world famous Great Ocean Road to the once-in-a-lifetime experience of driving the Birdsville Track.  
Nextbase Managing Director Richard Browning said that the competition was set up to celebrate the easing of restrictions around the country, coinciding with the looming summer and the great Aussie road trip of jumping in the car with friends or family and going on holiday. 
"It's time to settle the debate once and for all - and one that us all in the United Kingdom are keen to know as well - what is the best road trip Down Under?" Mr. Browning said. "If cruising down the New South Wales south coast through the Eurobodalla Shire or taking in the Kimberleys from Broome to Kununurra is your cup of tea, or if you're from one of these iconic locations and want to ensure the rest of the world knows your Aussie backyard is the best, jump online and vote!" 
All you need to do to enter is jump online and Win The Ultimate Summer Australian Road Trip With Nextbase Dash Cams by picking your favourite road trip. Entering takes two minutes, and you automatically go in the draw to win one of five Nextbase Dash Cams' Summer Road Trip prize packs, valued at over $1,500 by explaining in 25 words or less why you deserve to win. Each prize pack features a Nextbase 622GW (and accessories), a $500 Airbnb Gift Card and a $500 Coles Express Gift Card, which can be redeemed for petrol or a wide range of food. 
Whilst the campaign is designed to settle an age-old debate once for all, there is a serious element to it too. 45 per cent of Australians believe that driving with a Dash Cam installed should be mandatory, with only 1 in 4 motorists currently using a Dash Cam. 25% of Aussie drivers have also admitted that they change their driving behaviour if they believe that they are being recorded behind the wheel, while 80% have experienced road rage whilst behind the wheel.  
"Driving with a Dash Cam installed provides a critical additional layer of protection in the case of an incident," Mr. Browning said. "From having the ability to use recorded footage as part of an insurance claim or criminal investigation, to benefiting from Nextbase's world-first Emergency SOS feature which alerts authorities to your location if you have a serious accident, there's absolutely no doubt that Aussies hitting the road this summer are safer if driving with a Dash Cam installed; leaving their loved ones with greater peace of mind in the process." 
Full list of shortlisted road trips
Great Ocean Road, VIC

Bright, Falls Creek, Omeo loop, VIC

Tasmanian Ring Road, TAS 

South Coast including Eurobodalla Shire Region and Narooma , NSW  

Cairns to Normanton (on your way to NT), QLD

Longreach to Rockhampton loop including Emerald and Carnarvon, QLD

Alice Springs to Uluru, NT

Darwin to Kakadu, NT

Broome to Kununurra via the Kimberleys, WA 

Birdsville Track, QLD & SA
Nextbase Dash Cams are the very best you can buy, with models ranging in price from just $99 to the globally multi-award winning premium 622GW 4K model, at $549.99. Nextbase's 622GW model feature's Nextbase's world first Emergency SOS system, using what3words location system to alert authorities to your location, ability to record 4K quality video, digital image stabilisation which cancels out vibrations from the vehicle and bumpy roads and integrated Alexa voice control. 
Nextbase Dash Cams are available from leading retailers including Repco, JB Hi-Fi and Camera House.