It's never too late to learn a musical instrument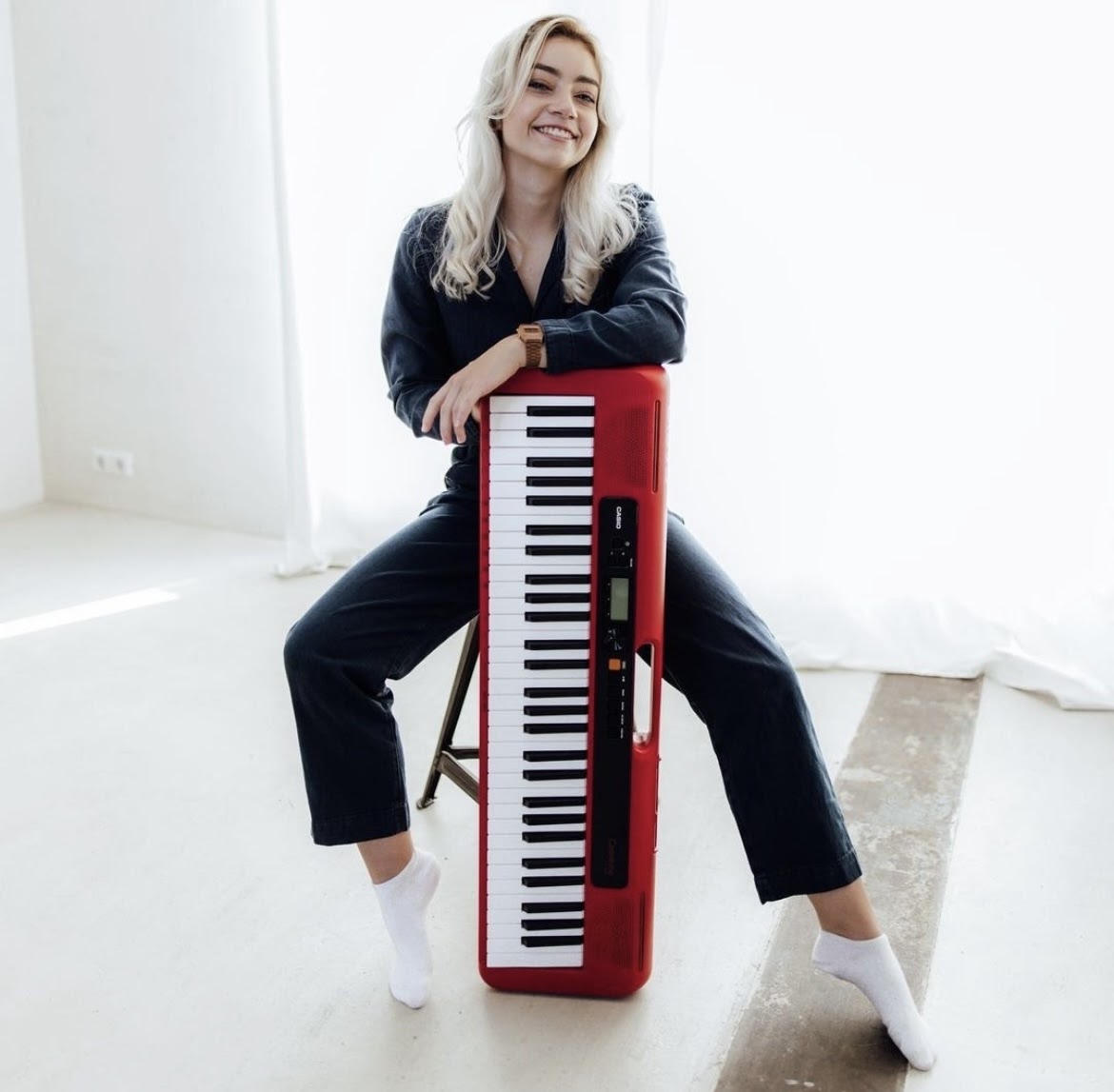 New data from Casio Music shows a growing number of people are teaching themselves how to play a musical instrument. 
Malcolm Poge from Casio Music Australia says surprisingly it's not just children, many adults are taking up playing the piano or keyboard for the first time.
42-year-old Huw Morris started playing the piano three months ago - after tinkering with keys and chords throughout his life. His musical passion ignited after watching his two sons learn to play. 
"For someone my age to pick up an instrument is quite rare but this seems to be changing." 
"Music is like a secret language. It's exciting to see the structure of music being revealed to me." 
Data from Casio Music Australia's self teaching app for piano shows a 126 percent increase in the number of people using the app Chordana Play for Piano in the past two years. 
This month (December) they are expecting a major spike reminiscent of large downloads last festive season in 2020. 
Casio music sales have also increased by 35 percent in the past 12 months.
According to latest research by Australian Music Association sales in digital pianos continued to grow for 2020 with supply an issue for some retailers but not all. 
Huw said "I do have a piano lesson every week but there's definitely a level of self-teaching involved which apps can also help with. I'm basically recalling what I was taught and then repeating it under my own direction."
"It's relaxing and rewarding - it would be nice to get to the point where I can play a full song."