Written by David Farrands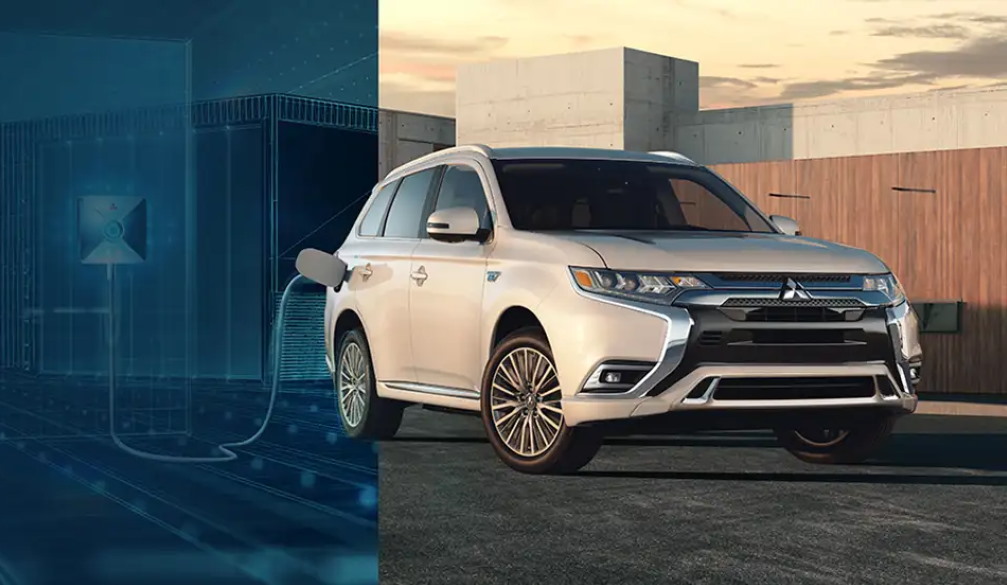 My fellow Australians, Well may we say God save the Queen, Because this Victorian government will not (help) save the planet
There is a very serious issue here in Victoria now with the introduction of a new state tax: THE ZERO AND LOW EMISSION VEHICLE ROAD USER CHARGE.
I have just bought a Mitsubishi Outlander Phev. (Plug in Hybrid Electric). It can only go 40 kl on EV alone and is basically a hybrid. Its main design attribute is to reduce emissions in congested cities.
I pay tax on the PETROL which we use and consume, albeit at maybe a little less than pure Internal Combustion cars, but I still pay the required taxes at the pump. The range is very limited when driven as a pure EV, 40 kls. (It is not like a Tesla which I can understand is pure EV and has a 300 kilometres range.) My car is really a Hybrid. Also when I am travelling on highways the hybrid car does NOT function as a hybrid. The electric engine has no charge from a mains supply and is off when travelling at 100 kl/h on a highway. It is solely Internal Combustion.
Consequently, I am paying two taxes. The normal excise tax at the pump and now this annual odometer counted kilometres Zero and Low emission tax. On all long trips the Vic. Road tax will be paid through petrol sales, and now ALSO the odometer annual cost per kilometre.
This negativity of this regressive new charge is very clear in the example of a 100 kl highway trip.
The PHEV car averages 10 litres per 100 kilometres (the fuel consumption whilst on hybrid).
When fuel is $1.50 a litre, total price for the 100 kl is $15. The additional cost of the new tax (at 2 cents per kilometre,) equals $2.00. Total trip is now $17. That is, $17 for the consumption of 10 litres of fuel for the 100 kl trip.
The equivalent personal cost of the 100 kl trip per litre is actually now $.170 a litre!
A massive 20 cents per litre surcharge!
Double dipping from a person who bought the car with the consideration of polluting less on my daily commutes to local shops.
Is there a more successful way to thwart people from buying more efficient vehicles?
I am recently retired and want to travel longer distances with my caravan. This will heavily increase my petrol use and increase my tax contributions directly at the pump.
But a bigger question remains about what happens to the kilometres that I drive when I am interstate. Surely, I do not have to pay the Victorian Roads Low Emission tax per kilometre for my, (maybe 000's of kilometres) trips I make interstate. May God help our poor Wodonga residents on this mathematical conundrum.
When you then add the extra cost of a Toll fee on say Eastlink on your way to the country, there is a triple cost on the person trying to care for the environment by being less polluting.
That is crazy policy with little or no thought behind it. In order to encourage EV and a better healthier planet this Victorian tax must be removed, and incentives put in its place, like they do in the ACT and other civilized places around the world.
Maybe I should have bought a Diesel and left my children to sort out this burning planet.
Why are we sheep always being led astray by our elected leaders?
God help us all, no one here seems to be trying.
Yours very alarmed,
David Farrands 
Editor's comment
The Victorian Government has been contacted for a response. Nothing heard back so far. It does seem odd that the Labor Party which governs in Victoria would - could tax Victorians for kilometres travelled outside Victoria. Is it fair? Is it legal ?