9 Must Haves for a Corporate Website and Some Items to Leave Out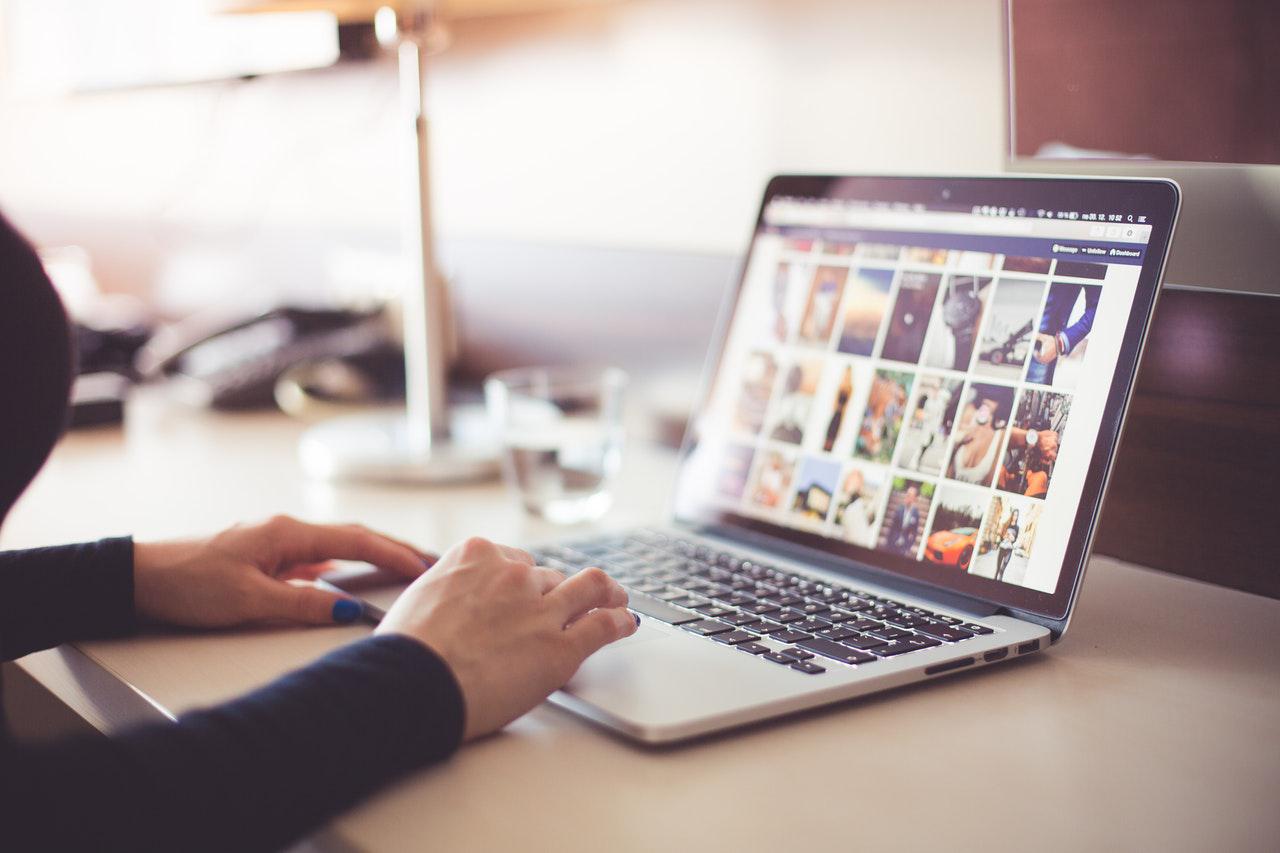 By now, unless you've just woken up from a coma, every business realizes they need a great website.
However, many businesses, in a desperate attempt to be the biggest and the best are not very logical, and the most important thing is to have their website make sense.
However, customers don't think in that convoluted way, and neither does Google which you pray to the gods, ranks your website high.
 #1. A Logical roadmap
The most important thing for a website is not how it looks, although that is important, but whether it makes sense and your customers can find the things they are looking for quickly.
So map out a workable design for your new or revised website and run it by a few friends to see what they think.
 #2. The essential business information
Take a restaurant for example. You may feel that your potential customers are thrilled to read how you dreamed all of your life of creating a restaurant and finally were able to after retiring, but if you don't have information about the menu, the location, and the hours, your website is missing the essentials.
And realize that the essentials do not require a lot of text on your website. Your website should be skimmable.
 #3. Contact information
One element that requires its own section, and should be reiterated in other sections is your contact information.
Your phone number should be prominently placed everywhere.  In addition, in a separate section consider offering several ways to contact you such as Facebook, Messenger, and Email
 #4. Clear Navigation
Yes, this does relate back to #1. but having clear navigation is the single most important part of your website.
The traditional manner is to have the navigation right at the top. That's where 99 percent of web surfers coming to your site will look for it.
Consider a call to action when creating your strategy. What do you want people to do? Call you. Email you. Make an appointment. Get a Quote?
Whatever your CTA is, make sure there is a navigation link for it.
 #5. Prominently display an SSL Security Notification
If people will be ordering directly from your website, they want to be assured of their credit card safety.
 #6. Social Media Integration
Social media integration convinces many that your Website is the real deal. It may also
boost your SEO rankings.
 #7. Mobile Friendly
Be sure your website is mobile-friendly. Over 50 percent of web traffic is done on smartphones, so you are severely tying your hands behind your back if you don't have a mobile-friendly website.
 #8. Consider adding video
Video is by far the preferred medium vs text. A good video allows you to tell your story in a very logical manner that fills your customer's needs.
 #9. FAQ''s
People have a lot of questions and a good FAQ section is worth its weight in gold.
 Now for what not to do on your website.
Music, Flash players, or anything that autoplay are absolute irritants.
Finally a bit about where to get your website done right. We recommend White Peak Digital here in Australia at https://www.whitepeakdigital.com/getting-started/
White Peak is the definitive corporate website designers that many Australian Business companies use and they will treat you right.