Andrew and Luke Lazarus Weigh in on Newcastle Pub Market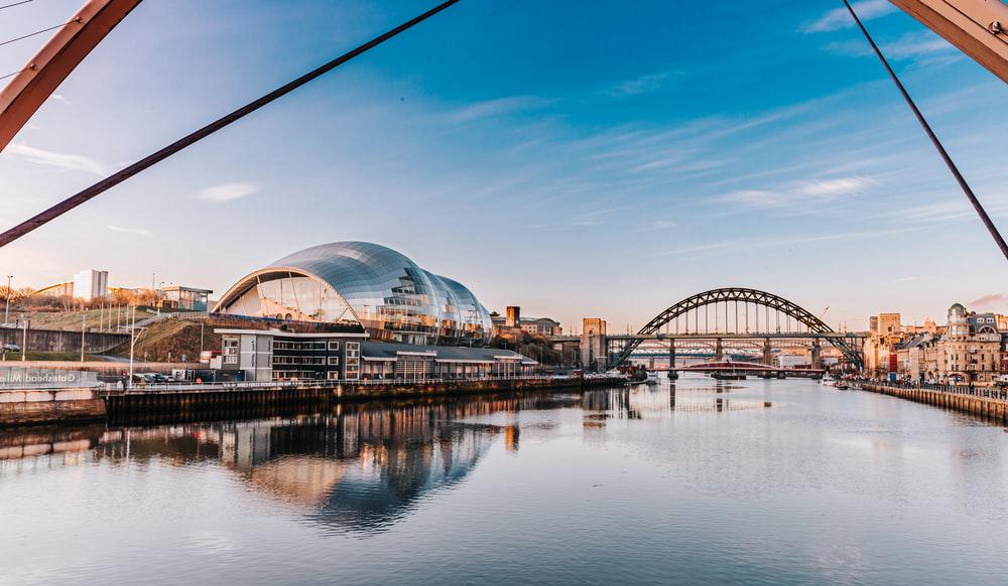 Sydney is a beautiful area that is home to the famous Sydney Opera House, yacht-filled harbors, great entertainment and delicious food. Located just 170 km (105 miles) away is the up-and-coming Newcastle NSW. The friendly port city is located at the mouth of the Hunter River and offers potential for investors who want to avoid the expense of property in Sydney.
The Hot Newcastle Market
Andrew Lazarus and his son Luke Lazarus are real estate investors who have poured their time, money and expertise into the Newcastle area. They purchased The Beach Hotel in 2019 and made a few changes to the business before selling it for around $40 million in 2022.
The growing pub market in Newcastle is what led to the high sale price, says Luke Lazarus. Andrew Lazarus explained, "There are a large number of buyers in this incredibly hot market however the pub market is now showing signs of cooling"
People are looking to Newcastle as an alternative destination for pricier areas, like Sydney. The beautiful scenery at Newcastle offers a draw of its own. Now, business owners are increasing the food, beverage, entertainment and hospitality options in the area to help support the growing interest. Currently, The Beaches is Newcastle's only beachside pub.
Lazarus Says More Live Music Venues are Needed
Located about two miles north of The Beaches is The Cambridge Hotel in Newcastle. This hotel has been a popular music venue and recently announced plans to become student housing in 2023. A petition created by local residents claims this change to student housing is the wrong move to make as the city starts to recover from the impact of COVID. More than 5,700 people have signed to show their support in keeping Cambridge Hotel a music venue. The argument is that there are already limited venues for music and art in the city.
Andrew and Luke Lazarus say this is another sign that investors should be flocking to the area to help support venue growth. With opportunities opening up, Andrew Lazarus believes now is the right time to support Newcastle live artists "People are wanting to see live music and Newcastle has a lot of pride in the local music scene," he notes. "Newcastle has a rich live music history and we need to do what we can to help support today's live music venues to thrive." The Exchange Hotel is one such venue that Andrew Lazarus owns and you can find live bands there every Friday and Saturday until late.
A Long History of Successful Property Renovation and Management
Andrew Lazarus is a high net worth individual who has spent the past three decades purchasing and improving hotels in the area. He owns Shoal Bay Country Club, The Exchange Hotel and Macquarie Hotel through his company. His renovation work has changed to include more input from the community, reimagining a space that delivers the kind of atmosphere locals are looking for.
Luke Lazarus spent time as an entrepreneur before joining his father's company. Luke started his first business when he was just eight years old and ran his own business for 20 years before joining his father's business. His experience in running a company has proven a valuable asset to the Lazarus family business in real estate investment.
Along with investing in the area, the Lazarus family has also been eager participants in local charity work. Andrew Lazarus has given significant contributions to local nonprofits and charities. He has been able to spend more time on philanthropic work now that his son has been helping him run the business. His generous charity work has been made possible through his successful real estate ventures in the Sydney and New Castle area.