Influencer Business: An Increase of as Much as 33% in Investments in 2021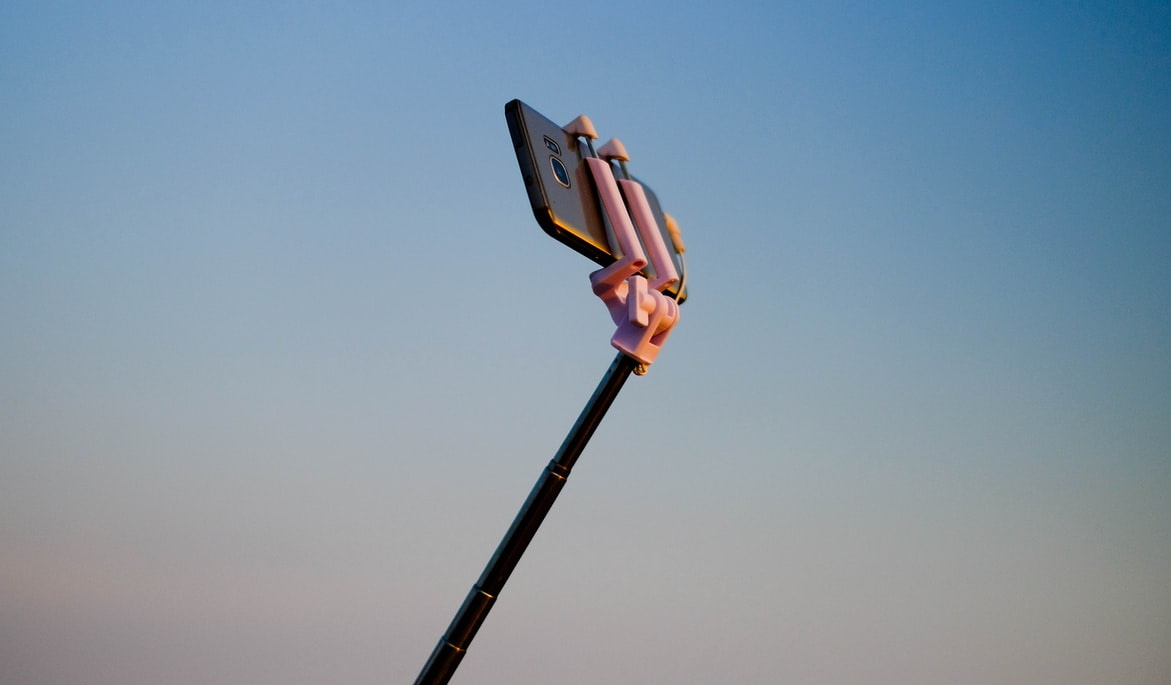 Wondering how influencers make money and are there really serious earnings in that marketing segment? Not sure to what extent an influencer business can grow and can influencers really be leveraged to someone's marketing model? What are the most popular networks and how has there been a growth of as much as 33% in investments in influencer marketing in 2021?
Influencers are a rather contested group of people in the media space because many believe that they are kids who make money by doing nothing. But the fact is that this is not the case and that influencers are actually building a rather serious business over Instagram and TokTok as these two social networks pose as the best ground for such an activity. Of course, there are always some weeds in the grain of quality influencers, but this is the case in all segments of life.
After last year, influencer marketing experienced a kind of stagnation due to the Covid crisis, this year the numbers are growing again. Leaders of influencer marketing, of course, come from the United States, and this year there has been a growth of as much as 33% in terms of investment in influencers. Thus, the question arises: where are the limits of influencer marketing, and is it worth investing in this segment of marketing and business?
In today's article, we will present some of the most important data related to influencer marketing and show statistics that definitely confirm the importance of this segment of advertising in the business world.
Influencer Marketing as a Profitable Investment
Although a lot of skepticism is associated with influencers, the fact is that marketing experts are very much aware of the great potential that influencers bring. Indeed, all this potential is very much confirmed by the figures and statistics according to which influencer marketing is proving to be one of the best advertising models in recent years. Interestingly, according to some analyzes, influencer marketing can be many times more effective than other standard models of digital marketing, which gives additional wind in the back to the entire influencer world.
So, influencers don't sell gibberish and a large number of them actually do serious and quality business that contributes to companies that decide to invest in certain influencers. The reason for the success of influencer marketing lies in the fact that influencers gather around themselves a very loyal audience to which it is then easy to promote and sell something (if it suits the needs of the audience). Whether we want to admit it or not, influencers have become the new world stars that the younger generations adore and grow up with. Once popular stars were famous singers, actors, and athletes, and today this role is increasingly being taken over by popular youtubers and instagrammers.
Either way, the data shows that influencer marketing is a very cost-effective way to advertise, but only when a real influencer is hired. It should be borne in mind that not every influencer can advertise every product. If you want to sell fitness products, it is logical that you will turn to trainers-influencers for help; if you want to advertise food products, your target influencers will be those whose cooking and recipes gained popularity; if you want to promote a casino platform that has received a good rating here, you will hire someone who is successful in gambling and has a large number of followers on social networks, etc.
Since a loyal audience gathers around these influencers, your audience will respond very well to the recommendations of your influencer, which will lead to great interest and successful advertising. Thus, influencer marketing is becoming a respectable form of advertising in which marketing professionals are investing more and more money.
Great Growth of Influencers in the U.S. and the World
Although influencer marketing is growing significantly from year to year, the fact is that it still occupies relatively small percentages when we look at advertising as a whole. Therefore, there is room for further investments and growth in influencer marketing, and we have no doubt that this segment will increase significantly in the years to come.
Last year was quite challenging and uncertain for many entrepreneurs, so influencer marketing suffered a kind of blow. In particular, there was a situation in which influencer marketing didn't grow significantly, but investments in influencers stagnated at the level of the year before. But that stagnation seems to be behind influencers because this year's numbers are fantastic.
Research house Insider Intelligence conducted extensive research in the field of influencer advertising to find out how the market was behaving towards this type of marketing in 2021. The results of the research are quite encouraging and show that after last year's stagnation (small growth of about 10%), influencer marketing is again on the trail of a large growth in market share. According to data collected for the U.S., influencer marketing growth is more than 33% this year, which is a fantastic figure considering the fact that the market is still recovering from the corona-induced crisis. In line with that growth, analysts predict that new records on investor investment will be broken by the end of this year.
By the end of 2021, a total of $3.69 billion should be invested in influencers in the United States. With such a large year-round investment, for the first time, the limit of $3 billion invested will be exceeded. It is interesting to see that since it appeared on the market, influencer marketing has grown significantly from year to year and many are wondering where the limit of that growth is. But it should be borne in mind that influencer marketing is currently still only a small part of the overall digital advertising market, and the money invested in social networks is huge. Therefore, the future of influencers is quite promising and this segment will certainly continue to grow in the coming years.
We are still waiting for the data to support all these numbers…