Podium launches in Australia to drive local business texting revolution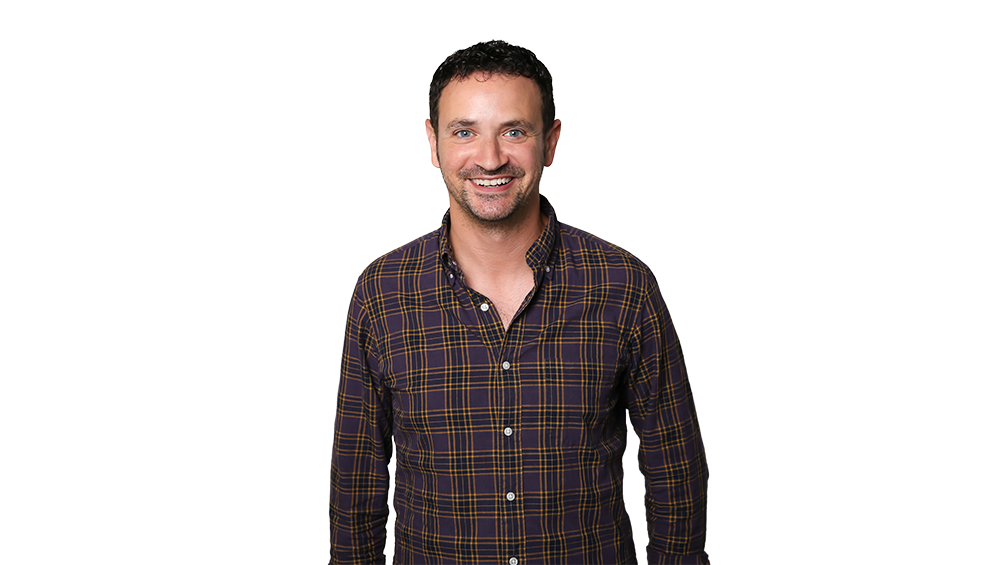 Melbourne, Australia, August 5, 2021 - Podium, the leading communication and payments platform for local businesses, continues its international expansion today announcing its launch in Australia. Podium serves more than 90,000 local businesses in the United States, Canada and Australia, and has seen its customer base in Australia almost quadruple to over 3,000 local businesses since the start of the pandemic. 
Through it's SMS-based platform, Podium helps local businesses receive more reviews, collect payments, send SMS campaigns, and centralise their communications - all on the channels their customers prefer. Podium's centralised platform aggregates communications from channels such as Google, Facebook, Instagram and TripAdvisor.
The local team is being led by Country Manager Dave Scheine, who has over 15 years of experience launching and scaling international teams and operations at global companies such as Google, Yelp, and Vend. Podium currently has 65 employees in Australia and plans to significantly expand headcount to almost double that over the coming 12 months.
On the launch, Scheine said: "We've already had an incredible response from local Australian businesses, and I'm excited and humbled to lead the launch of a platform that holds so much potential for them. These businesses - the glue that holds communities together - have faced a lot recently, and now more than ever need Podium to communicate with customers on the platforms they prefer. So many of us live and work via our smartphones today, which presents significant opportunities for local businesses. 
"SMS text messages have a 98% open rate and three in four consumers would prefer to interact with a business via text. What this demonstrates is that mobile communications is more than a 'nice to have' today, it's essential. Consumers also rely heavily on online reviews to discover businesses, so it's not an exaggeration to say that businesses who rely solely on foot traffic and physical location are in danger of being left behind. When running a business today, it's so important to not only meet, but exceed customer expectations. COVID has created new consumer expectations, but also new opportunities to win customers online. Through Podium, we're helping Australian businesses create the online presence they need and deserve."
Podium's comprehensive platform includes Reviews, Payments, Webchat, Feedback, Teamchat, Inbox, Videochat and Campaigns is used by over 3,000 local businesses. Since March 2020, when the first lockdown began, Australian businesses have sent nearly six million messages and received nearly 200,000 reviews  through Podium.
To grow its market share, Podium's overarching focus is on both payments and communications, providing local businesses with the holistic, industry-leading platform not available through current market incumbents. 
To do so, Podium will focus on product innovation, by both perfecting the current solutions and expanding the platform with new tools and operational areas to deliver a comprehensive operating system for businesses to run their front office with Podium. Podium will also focus on developing deep partnerships and alliances in key verticals, as well as diversifying into new sectors.  
"From the US, Australia has always felt like a significant market for Podium," commented Co-Founder and CEO, Eric Rea. "Local Australian businesses have been reaching out to Podium proactively since 2016, so establishing a presence in such a rich, vibrant small business market has always felt like an incredibly important step for us." 
"I started the business following a phone call from my father, who had plenty of happy customers at his tire shop, but only a handful of unhappy ones were leaving reviews. So we built a product that made getting more reviews as easy as sending a text. As we set out to solve the same problem for local businesses everywhere, we realised that messaging with customers wasn't just the better way to get reviews - it's the better way to do business. We've since built a multi-product platform that's modernising the way local businesses work."
"Like in the US, Australia is renowned for the strength of its small business community. People like my father who are looking for more convenient ways to interact with their customers and run rewarding, successful businesses. Today is an extremely exciting day for Podium and our mission to bring those capabilities to local businesses here in Australia."
Greg Knappstein, Marketing Manager at Ekera Dental Group added: "Podium has been a game changer for the Ekera Dental Group. We place an enormous focus on generating leads and Podium has increased our conversion rates substantially. Our patients love the ability to talk to us directly and get the information they require instantaneously. What's more, it has given us an opportunity to observe what questions our patients are asking, and provide invaluable consumer insights. Podium's direct marketing capabilities are also outstanding. With open rates above 99%, we have said goodbye to email campaigns. The most exciting part is the platform is continually evolving, which helps keep us ahead of our competitors."
For more information, visit www.podium.com.au 
About Podium
Podium is a customer messaging and payments platform that enables companies with a local presence to conveniently connect with their customers at critical touchpoints to help them strengthen their business. By conveniently facilitating millions of customer interactions, such as driving customer-generated online reviews and providing improved customer messaging tools, Podium serves more than 90,000 local businesses in the United States, Canada and Australia. Headquartered in Lehi, Utah, and founded in 2014, Podium is currently backed by YC Continuity, Sapphire Ventures, Alkeon Capital, Recruit Co. Ltd., IVP, Accel, Summit Partners and GV. To learn more, visit www.podium.com.