Home Security Tips for Peace of Mind
Written by

NewsServices.com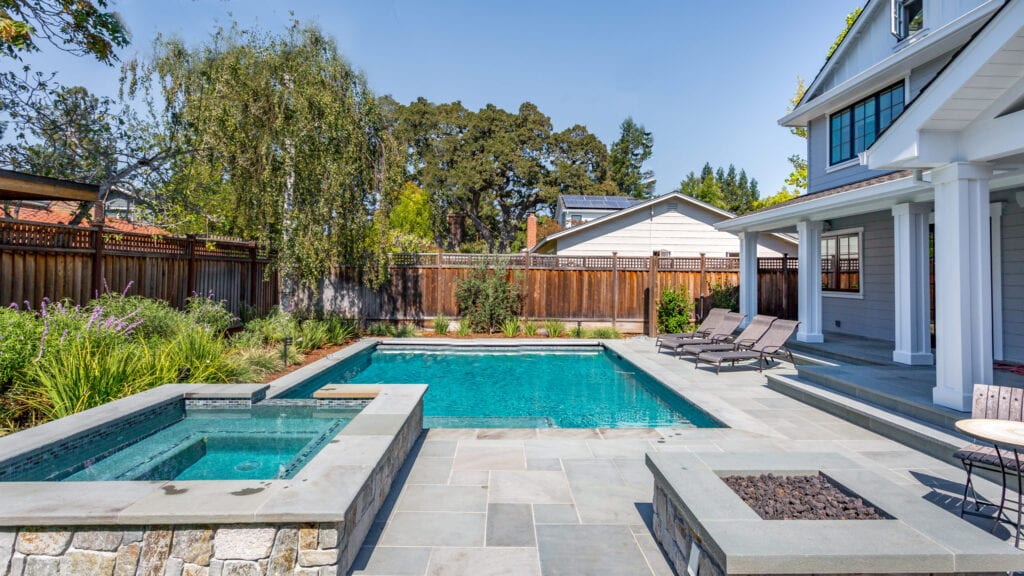 Are you feeling uneasy about your home security? You're not alone. And if you're like most people, you want to feel safe and secure in your own home. That's why it's important to take some simple steps to improve your home security. Here are seven tips that will help keep you and your family safe:
Install a security system
This is the best way to deter burglars and keep your home safe from intruders. A professional security system will include motion sensors, door and window alarms, and cameras. You can also get a system that includes a panic button to call for help in an emergency. If you're not ready to install a full security system, there are some standalone products that can help, like a doorbell camera or a smart lock. And with reputable home security services at your disposal, professional lock installation in Canberra is a breeze.
Get a deadbolt lock for your front door
This will make it more difficult for someone to break into your home. Make sure the deadbolt is at least one inch long and has a hardened steel bolt. You should also get a strike plate with three-inch screws to reinforce the door frame. And if you have a glass door, be sure to get a tempered glass insert.
Invest in good quality locks for your windows
Cheap locks can be easily broken by a criminal trying to gain access to your homes, so it's important to invest in high-quality locks that will deter would-be burglars. There are a variety of window locks available, so be sure to consult with a local locksmith regarding which ones will best fit your household's needs.
Keep your home well-lit at night
This will make it more difficult for someone to break in without being seen. Be sure to install motion-sensor lights around your home, as well as floodlights near any potential entry points. You can also use timer switches to turn on lights when you're away from home. And if you have a security system, be sure to set the "night mode" so the cameras will record any activity after dark.
Use strong passwords for your Wi-Fi and other online accounts
Let's not forget about cybersecurity. Strong passwords will help protect your home network from being hacked. Be sure to use a different password for each account, and make sure they are at least eight characters long with a mix of letters, numbers, and symbols. Avoid using easily guessed words like "password" or your birthdate. And don't forget to change your passwords regularly!
Get to know your neighbours and look out for each other's homes
This is one of the oldest and most effective home security tips. By getting to know your neighbours, you can create a network of people who are looking out for each other. This includes keeping an eye on each other's homes when they're away, as well as reporting any suspicious activity to the police. And if you see something suspicious, don't be afraid to call the police. It's better to be safe than sorry!
Make sure you have adequate coverage from a home insurance policy
And finally, if worst comes to worst - it's good to know you're covered. Home insurance won't deter burglars, but it will help you recover financially if your home is broken into. Be sure to get a policy that covers the replacement value of your belongings, as well as any damage to your home. And don't forget to review your policy regularly to make sure you're still adequately covered.
No one likes thinking about home security, but it's important to be prepared in case the worst happens. By following these seven tips, you can rest assured that you've done everything you can to keep your home and family safe. And if you ever have any concerns, don't hesitate to contact a professional locksmith in Canberra for assistance.