Road safety: How far we've come
Written by

Compare The market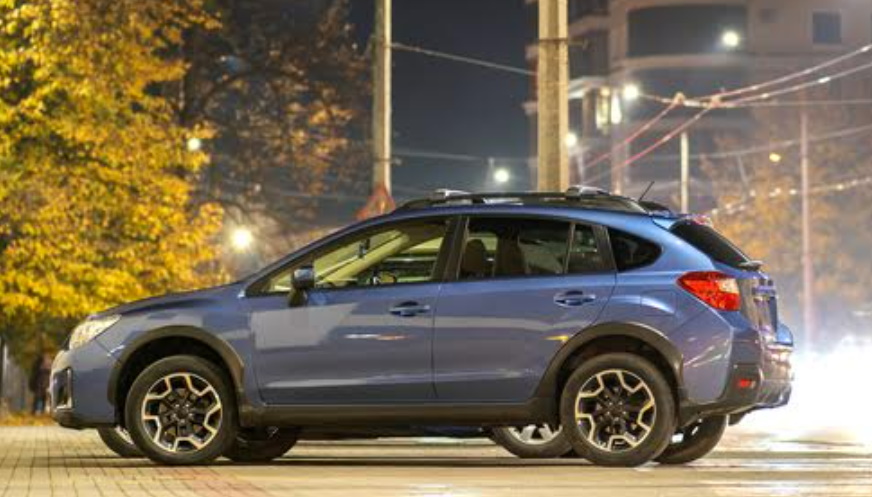 Brisbane-based company Compare the Market in its latest research has taken the opportunity to observe a history of road safety inventions in Australia since the 19th century and see what sort of effect they have had on road fatalities over time.
The timeline-turned-video starts in 1925, where the nation recorded 700 road deaths within the year and the population was a little less than 6 million.
Jumping ahead a couple of years to 1928 and Australia saw the introduction of the first set of traffic lights at Melbourne's Swanston and Flinders Street intersection.  This was further rolled out in Sydney in 1933,  and Brisbane saw their first set on the Ann Street, Upper Albert Street and Roma Street intersection in 1936.  Prior to traffic lights, traffic wardens would manually operate signs.
Australia was the first country within the Pacific region to see W-Beam road barriers, which were designed and produced in 1933 as a joint venture between John Lysaght and Armco, as they were known at the time. The highway guard rails were implemented at a time when the national population was barely more than 6.6 million and annual road deaths averaged at 914, or 14 per 100,000 people.
Road fatalities within Australia hit an all-time high in 1970, where there were 3,798 fatalities across the year. With a population of 12.5 million people, that works out to be 30 deaths per 100,000 people.
The seventies also saw the introduction of the metric system for all units of measurement, including speed limits in 1974. 
The trend has more or less continued downward in the years since. 2020 saw just four out of every 100,000 people suffering fatal injuries on roads, which is the lowest the relative figure has ever been. In fact, the rate per 100,000 has not exceeded double digits since 2001. Last year also saw the highest number of vehicles on roads and largest population ever recorded, so it's an impressive feat in comparison to 1970s statistics.
To see a more comprehensive list of road safety inventions that have made their way to Australia, visit https://www.comparethemarket.com.au/car-insurance/features/road-safety-inventions/.