Are Mobile Gaming Apps Safe?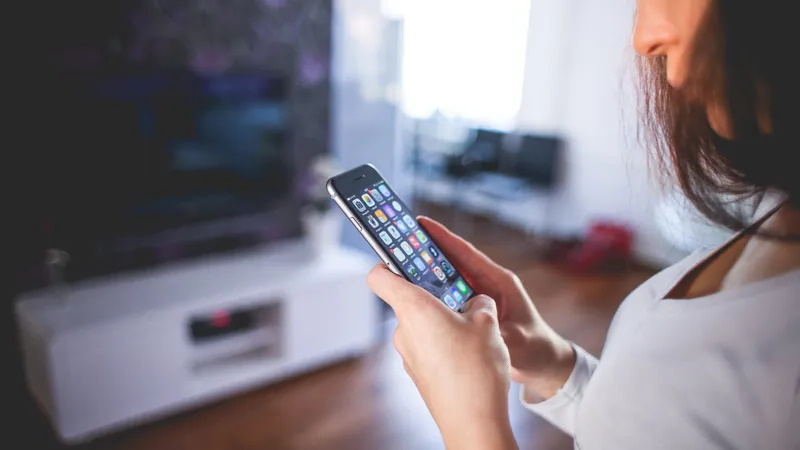 Mobile gaming apps have led to the significant and rapid growth of the gaming industry. This trend is expected to increase as huge advancements in mobile device technologies occur frequently. As a result, the demand for gaming apps continues to rise but so is their supply.
Mobile devices offer the convenience to play and enjoy mobile games such as the best online casino Australia whenever you have some free time. While gaming apps continue to offer thrilling experiences, the question of whether mobile gaming apps are safe takes a backseat. Here are the top 4 mobile gaming dangers.
Let's get started
Online Predators
Online predators use mobile gaming apps to entice and groom new users. In addition, mobile gaming apps allow online predators to build some kind of shared experience such as defeating a tough opponent which can lead to the formation of a bond with the younger gamers. These experiences can be used by online predators as leverage to venture into more personal territory.
This behaviour can result in unwanted messages, webcam chats or even direct meetings that might lead to sensual exploitation. Therefore, as a parent, you should take the appropriate steps such as monitoring your children's gameplay closely or talking to your children about online gaming risks.
Hidden Fees
Mobile gaming apps use in-app purchases whereas some use the freemium model. This means to access full game features, and functions payment is required. Therefore, most mobile gaming apps require players to include their credit cards in their profiles. However, these games can cost you real money as they charge automatically whenever users buy new products or services.
You can instead opt to not give out your credit card number for any games or activate the purchase password feature in games that run through services like Google Play or Apple. To ensure you're not a victim of charges for purchases you didn't authorize, always check your credit card bills.
Approved apps
You should always download applications from legitimate marketplaces. This is to ensure you're not vulnerable to unapproved apps which can install malware such as Trojans and adware on your phone. Therefore, you should always stick to approved apps from reputable app marketplaces such as the app store and the play store. You can also minimize malware risks by:
- Paying attention to new reviews and update stories
- Using your cybersecurity software to scan files when downloading them to your mobile device or computer.
- Researching the game developers, the vendor, or the marketplace.
Cyberbullying
The anonymity in mobile gaming apps is both an advantage and a shortcoming. Instances of cyberbullying occur when some players use the advantage of being anonymous to ''grief'' other players by intentionally making the game less enjoyable. This is one of the countless forms of cyberbullying with some being specific to gaming platforms. You should therefore download games that allow users to 'block' chat and messages from other players.